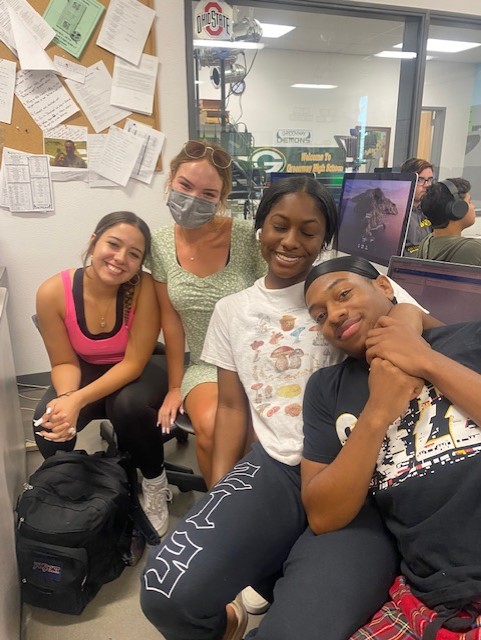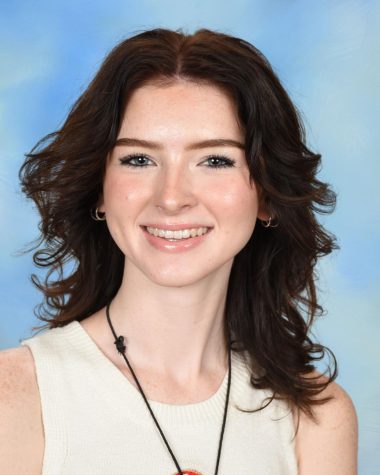 SENIORS SAY GOODBYE- DON'T CRY
Greenway seniors are just a few days away from saying goodbye to the Greenways campus, their friends, and teachers. The seniors have some final thoughts on the topic. Most are happy, but also sad leaving these four years behind. 
"Being at Greenway was exciting and enjoyable. My final thoughts are that I am glad I went here, I made new friends and created great memories. I'm sad to be leaving Greenway yet happy because I get to move on to the next chapter of my life,"  Senior Samantha Brown said.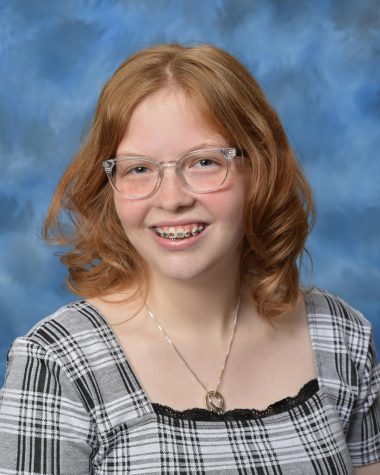 "I would describe my four yers at greenway as hectic and fun. My final words to Greenway would be thank you for the stress. I'll miss having fun with my friends and creating memories with them," Senior Celeste Neely said.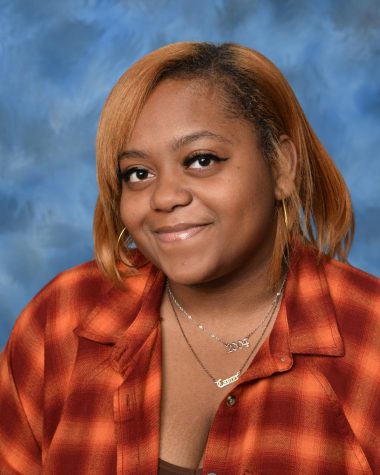 "I would describe my four years at Greenway as very eventful, full of laughter, and very stressful. My final thoughts would have to be that it all went by very fast, it felt like just yesterday I was a freshman. What I will miss the most is seeing my friends everyday," Senior Sandra Perez Patino said.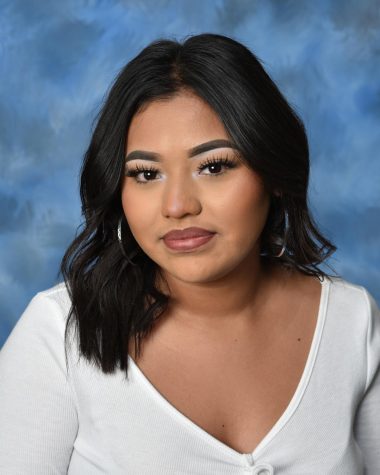 "I would describe my four years at Greenway as memorable because I got to live through the high school experience of everything. My final words would be goodbye, it was four long years and I'm ready for the next chapter of my life. I will miss every experience," Senior Mia Hernandez said.  
"This year has been a blur, I think most seniors feel that. Half way through my high school experience, basically a year was taken. I will miss my friends the most, especially if we grow apart. My final thoughts are I am finally done,"  Senior Damien Ybarra said.
"My four years were definitely eventful and interesting to say the least. Even though Greenway could be a little much at times, I'm still incredibly thankful for all of the opportunities I've gotten and people I've met along the years. I'm mainly going to miss the people I get to be around on the daily and helping Ron during the Friday night games," Senior Jayla Baez said.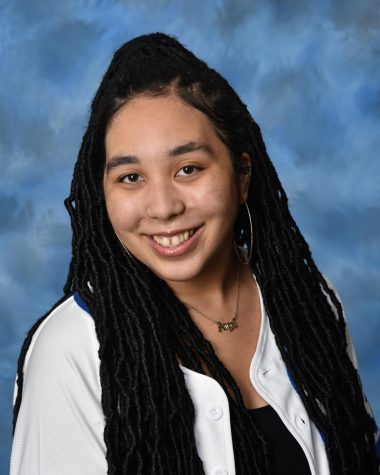 "My four years at Greenway were long and stressful but good for the most part. My final words and thoughts are that Greenway is a good school and I met some great people that I spent the last four years of my life with. I'm going to miss seeing everyone everyday the most because it's going to be weird not seeing these people after seeing them almost everyday for four years," Senior Jason Henry said.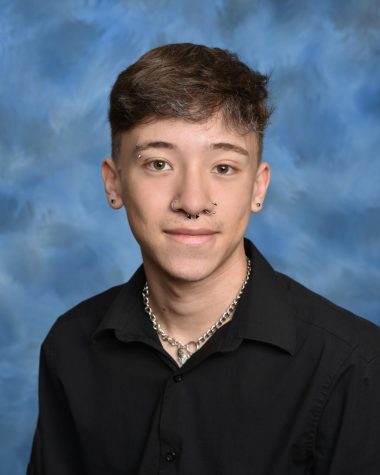 "I would describe my Greenway experience as fast, eventful, and very stressful. My final words to greenway is that it played a part in who I am today and I am going to miss. Something I will probably miss the most is the memories I made here with my closest friends," Senior Michaela Fears said.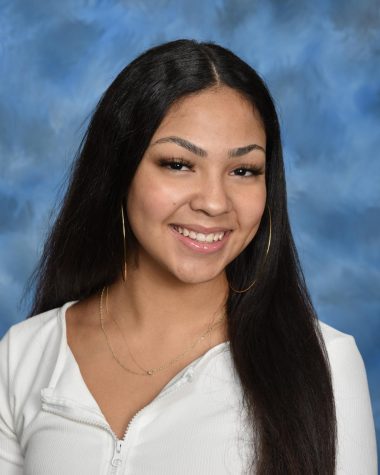 "Greenway wasn't what I expected but it was still pretty fun and I have made a lot of memories. My final words are do your work on time. Enjoy your classes and to try not to stress. I will miss some of my teachers and seeing my friends everyday,"  Senior Cassandra Corral said.