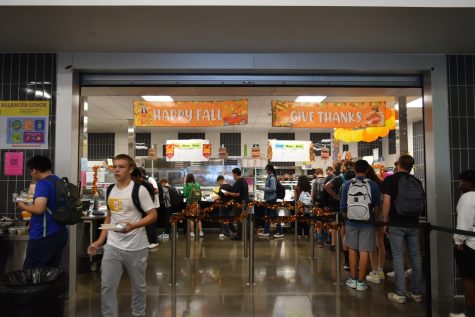 MUNCH ON A SCHOOL LUNCH Food security is defined as the state of having reliable access to a sufficient quantity of affordable, nutritious food. Here at Greenway,...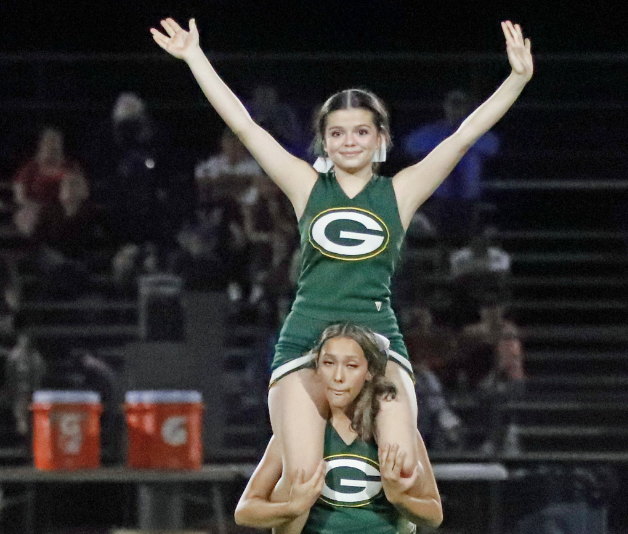 JV SPIRIT LINE IS DOING FINE The JV Spirit line makes memories by cheering on our JV football team to victory under...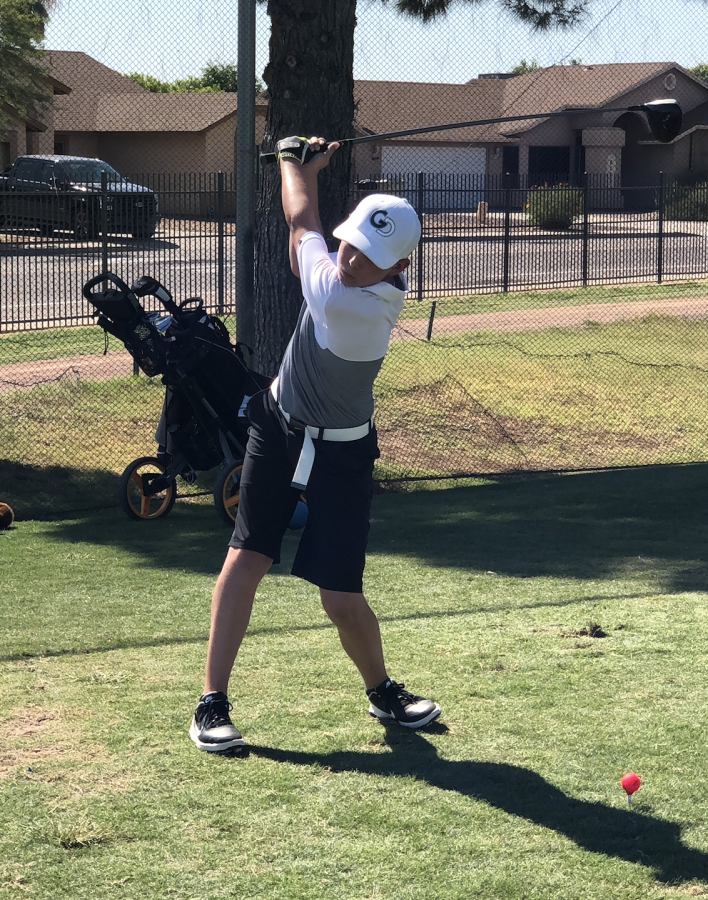 SUCCESS IS PAR FOR THE COURSE The bright glares of the sun and the quiet peace of the...