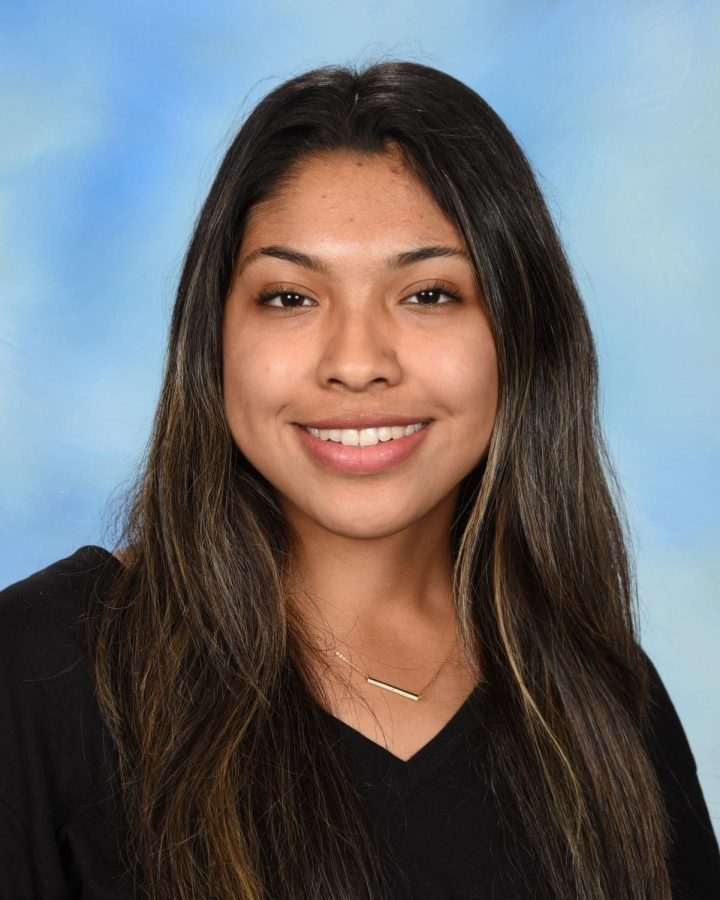 LET'S CHEER FOR DEMONS OF THE YEAR The stage is set, it is about to be a night to remember. Stars aligned, the stage lights loud, proud, and brimming...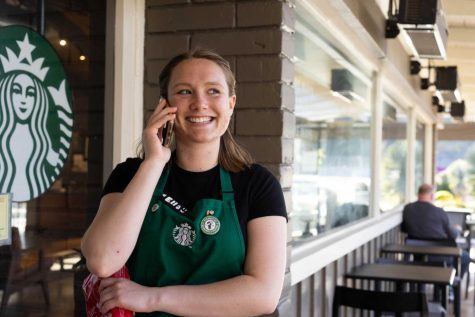 WORKING A JOB IN SCHOOL- WHO'S THE FOOL? There are so many questions that come to teenagers' minds about...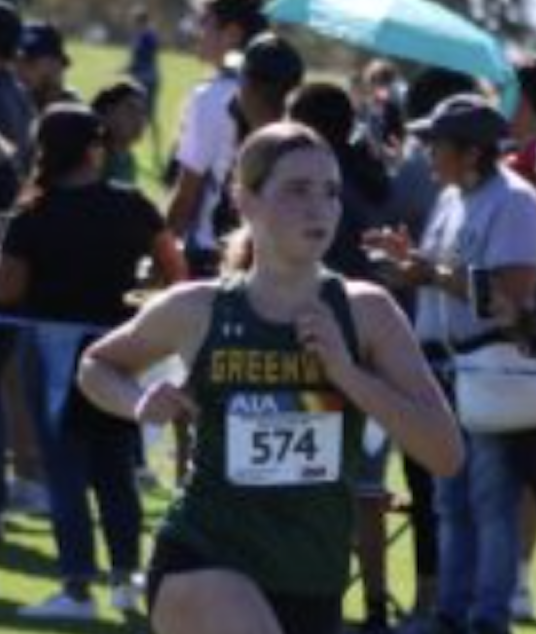 IT'S FUN TO WATCH LUCY RUN Have you ever ran cross country or track? If so, you know...