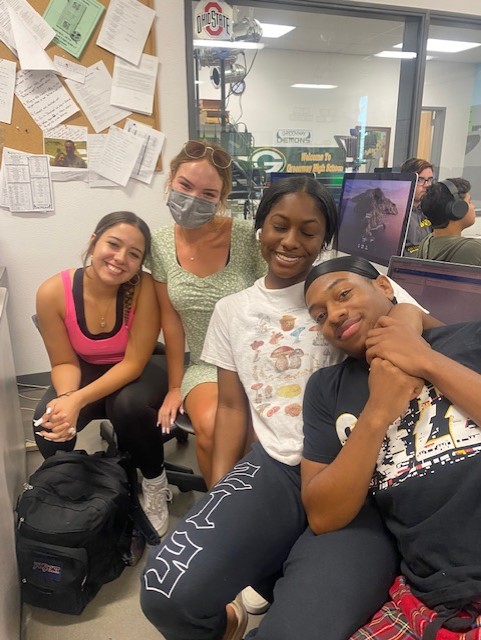 SENIORS SAY GOODBYE- DON'T CRY Greenway seniors are just a few days away from saying goodbye to the Greenways campus, their friends, and teachers. The seniors...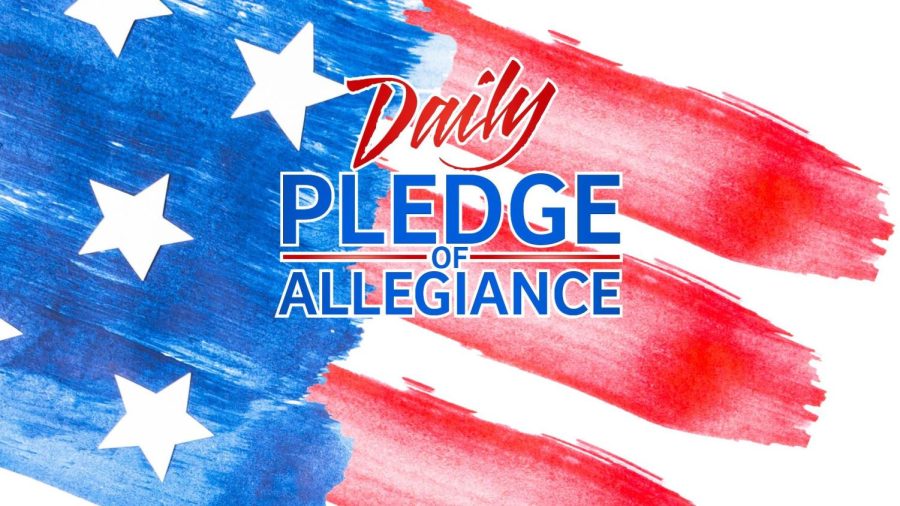 TO STAND OR NOT TO STAND- THAT IS THE QUESTION  "Please Rise For The Pledge Of Allegiance". This is...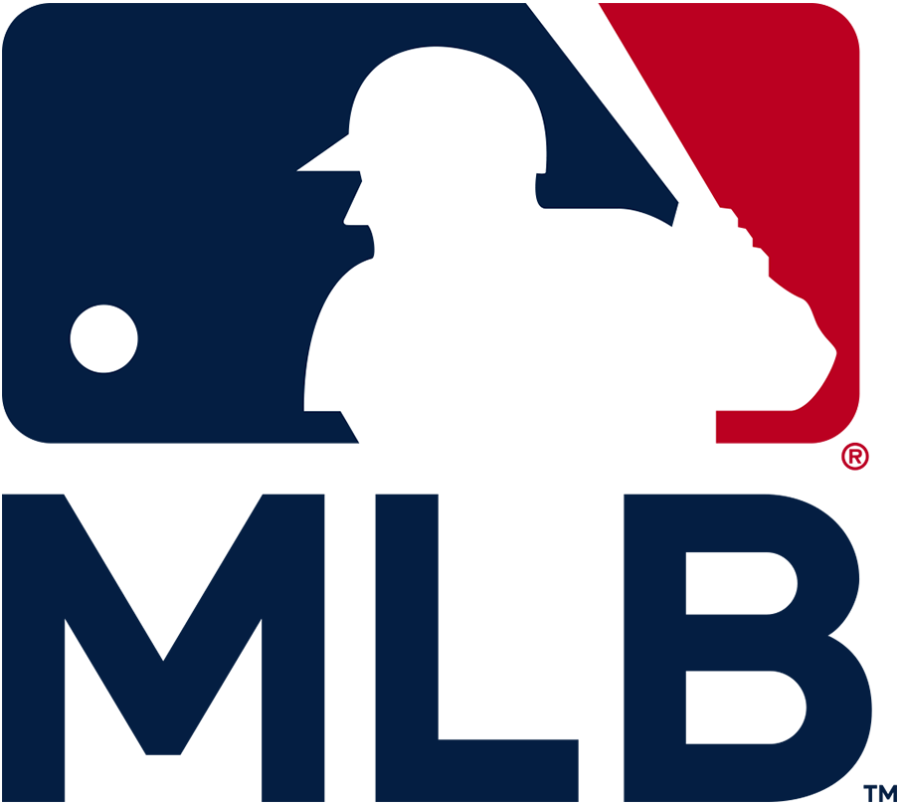 IS MAJOR LEAGUE BASEBALL STILL THE SAME GAME? I want to talk about how people...