Students Favorite Class Can Be a Blast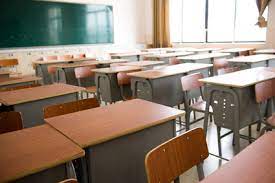 STUDENTS FAVORITE CLASS CAN BE A BLAST
For a vast majority of Greenway High School students, many people have different interests in classes such as math, English and even electives. At Greenway, most students take four main course classes with their choice of 2 electives. Along with this, many people find their elective to be their favorite class.
"Spanish is a great language to learn, not too difficult, and very applicable to Arizona, so I'd say anyone who has the desire and interest is a great candidate for Spanish learning," Spanish Teacher Mr. Bucher said.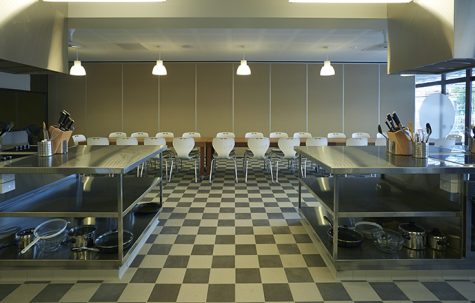 Many electives help prepare someone for life after high school. As an example, hospitality could prepare for restaurant management. Cooking can be a job someone likes a lot, and can work there as a beginner. "My favorite class as a senior is hospitality because we learn about cooking and we watch videos or movies," Senior Oscar Horlacher said. This shows that students take class for their life after high school.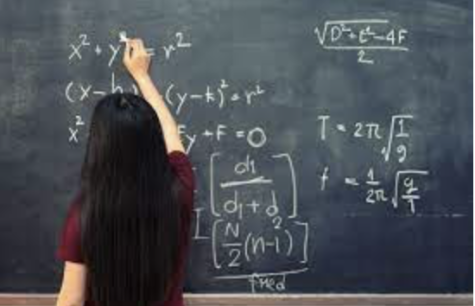 Math is pretty much used in everything. F0r example, construction, cashier, and much more. "Math is an important class to me because my dream is to become a construction worker and math has helped me out by showing me basic math problems," Junior Emma Valdez said.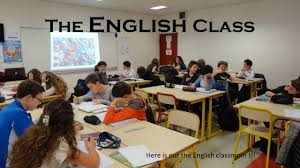 "My favorite subject is reading because the teacher is interactive with the students and it is easy work," Freshman Ricky Valdez said.
"I want to take any type of science class they have for me because science is fun to me and can also be easy class for me," Sophomore Xavier Rey said.
Grades can be also one of the reasons a student can like that class. Most students don't like the class they fail but often enjoy classes they can easily pass. "My grade in hospitality is an A because I always focus and I always study. I make sure I pay attention in that class," Freshman Alexavier Martinez said.
Many students have different favorite classes and many different reasons why it's their favorite class. Students can like P.E because they just want to, want to get fit, or want to be an athlete when they grow up. There might be students who don't have their favorite class in their schedule but if they talk to their counselor they can probably change a class of theirs to one that they want.