It's Time to get Your Studies in Line

IT'S TIME TO GET YOUR STUDIES IN LINE
Countless nights of staying up extra hours and losing sleep to finish assignments on time and cranking out homework is something that students continuously complain about. Often students blame their teachers and make up excuses. "This is so stupid". "I don't have time for this". However, the time can become available with the proper use of time management. Stop blaming the teachers and revise your system and work ethic.
Science teacher Ms. Nelson said that most of her students make good choices with their class time and complete work while in school. "For some students, getting back into the rhythm of school seems to be a low priority. Those few students are ironically the ones falling behind, but they will have to figure it out when they are losing electives and having to re-take classes," Ms. Nelson said. She believes students need to prioritize work over play.
"We all have to suck it up and push through the stuff we don't like to get to do the things we do. That's just learning to adult," Ms. Nelson said.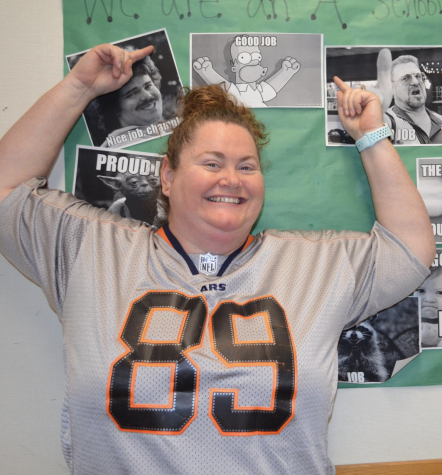 Maintaining a consistent routine is critical to a student's work ethic. According to the Washington Post, a study conducted by Challenge Success from 2018 to 2020 concluded that on average, high schoolers did about 2.7 hours of homework per weeknight. When sticking to a system to manage work that is specialized for each student, positive results sprout from them. It is shown when completing your assignments on time students get more sleep and feel less overworked. Additionally, students begin to enjoy themselves more in outside activities and have more time to spend with family.
According to Brian Sztabnik, the building up of work isn't only caused by students failing to complete it, but the teachers assigning work and failing to inform students of how to manage their time. With good time management, students know how much time they have, how long it will take to get assignments done, and what they can accomplish in the time they have. Working on positive habits gives them more breathing room.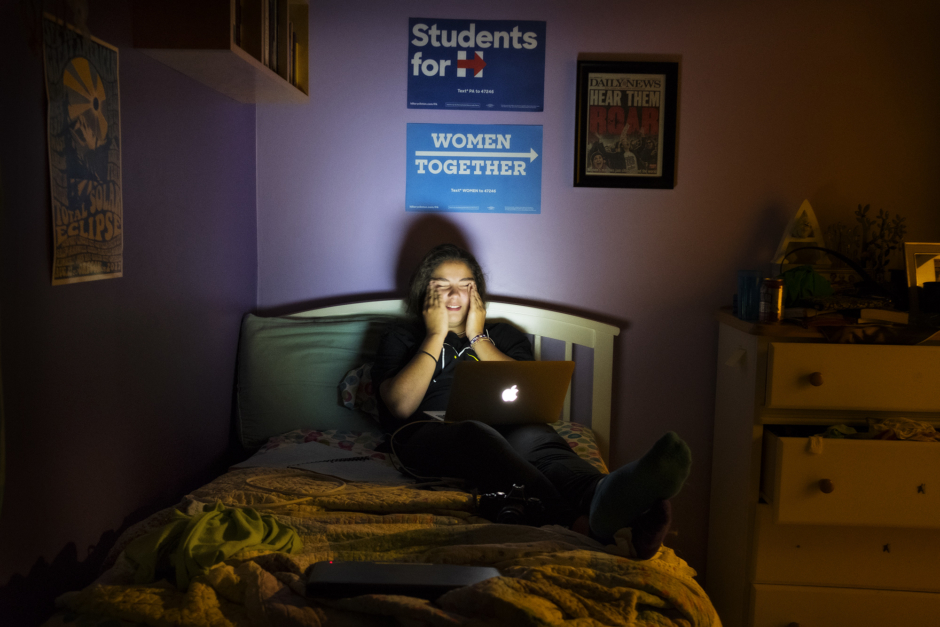 "Doing my homework at night gives me a lot of anxiety and pressure, especially if the assignment is due the next day," Freshman Grayson Thorp said. "I usually do as much as I can in class, if I don't then, I usually do it right before I go to sleep. I wish I had better habits," Thorp said.
Habits can be easy to build, but it's up to the student to take advantage of them. Many teachers let students come after school to complete missing assignments, get help and even retake tests. Because students may be busy or overwhelmed during the week, Greenway has opened the media center to students on Saturday mornings from 9am until noon. The media center is filled with staff ready to answer and help with almost any questions. Not only is the media center open, some teachers also are in their classrooms during those hours welcoming students who are in need of help.
Homework can be stressful, and it's often understandable when it isn't the highest priority of a student. However, there are resources provided that can make getting work done easier. Greenway understands, that's why the school extended the media center hours.