Make Sure You Stack Your Backpack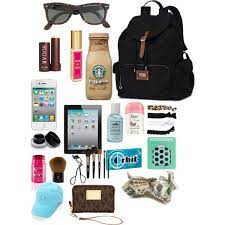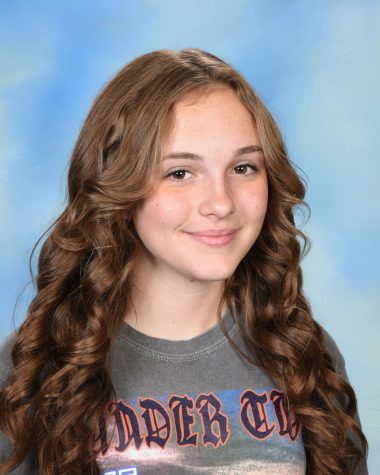 MAKE SURE YOU STACK YOUR BACKPACK 
Your heart starts pumping as you walk into your class, saying to yourself,  "He will be in this class". You try to make a good impression so you go into your bag to get perfume. OH NO! You left it at home. You spend the whole class worrying if you smell good wishing you had perfume. You say to yourself, "Try again tomorrow". Then tomorrow you do just that by spraying your good smelling perfume. That is why you should follow my list on what you need in your bag.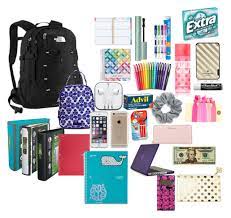 Before you go to school you should have certain things in your bag. You should go to school with your bag fully packed with everything you will need.
You should have AirPods or Earphones to listen to.
You need a water bottle so you don't get thirsty.
You most importantly need gum or mint so when you talk to your crush you don't have gross breath.
Lotion is a must so you're not all ashy.
Chapstick because again you can't go talk to your crush with crusty lips.
A phone charger so you phone won't die.
Thank me later but some snacks for when you're hungry.
For girls, a hair tie for gym class.
Lastly some perfume for the sweaty days.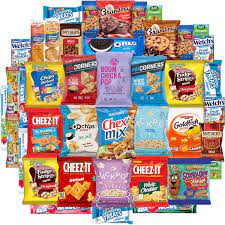 According to Ellen Hoffman's article "13 Things Every Man Should Carry In His Bag This Season" in the Insider, "You'll be glad to have that extra charging cable stowed in your laptop bag when your phone's battery life is less than 10%".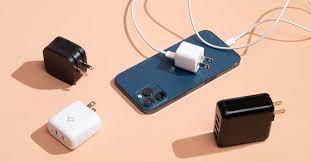 Teachers even have expectations of things you are supposed to have in your bag. "My students need something to write on so they don't write all over their arms," Teacher Ms. Nelson said. Ms. Nelson also said that she wishes her students would bring gum to enjoy their masks to the fullest.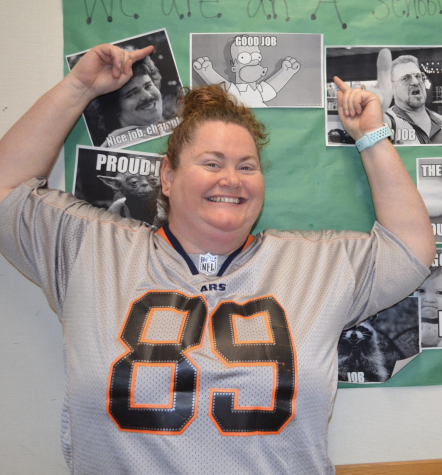 "I want gum in my bag since we have to wear masks," Freshman Tatum Peterson said.
"I always have water in my bag," Freshman Belize Milner said.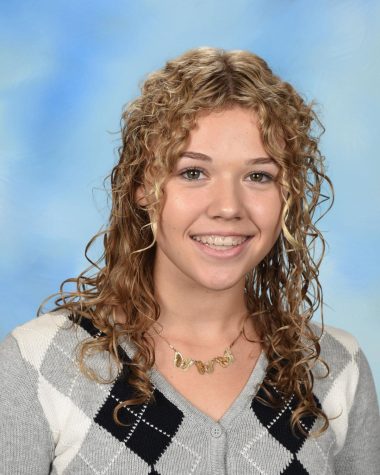 According to Taylor's article "15 Things Every Girl Should Have in her Backpack" in the Bag Guides, "You can easily apply some lip balm or chapstick to your lips. It can make you feel better and comfortable." Students should bring chapstick with them to school. Imagine trying to talk to your crush with chapped lips. 
Another thing is those afternoon cravings can all be fixed with some snacks in your backpack. Peterson said that she wants to try and pack more snacks in her bag to eat. 
At the beginning of the year you don't have a lot of things in your backpack. However, throughout the year your backpack with gain personal items. You add little things like hair ties to perfume.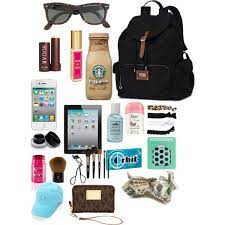 You should especially have gum in your bag. According to Cameron Thompson and Kaley Flower's article "Most Students at AHS Chew Gum in School" to the Times Gazette, "When asked how often they chew gum, 55 percent said they chew zero to two pieces of gum each day. Next, 29 percent of students chew three to five pieces a day, 7 percent chew six to eight pieces each day and 9 percent chew nine or more pieces a day." Everyone chews gum, I know I do. So make sure to slip some gum into your bag before you go to school.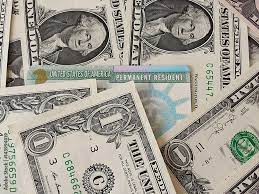 You should also have some money in your backpack just in case. You never know when you will need money so have it. You may need to have money for a game, some food, water, or a bus ticket home. Freshman Belize Milner said that she always has twenty dollars in her bag at all times. Milner keeps it just in case she needs money.