Arizona Trips are Pretty and Hip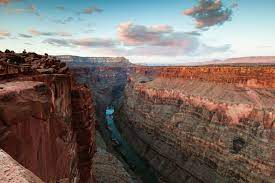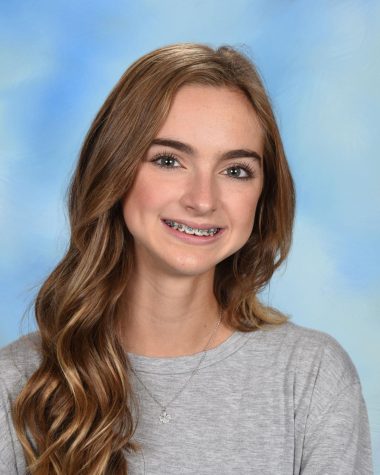 ARIZONA TRIPS ARE PRETTY AND HIP
The smell of pine trees and water from the canyon below rushes through your nose. You're sitting near the edge. Wind blows strong as you're high up from the trench. Six thousand feet of rock sit below your feet while you look at the miles and miles of mountain. This is the beautiful Grand Canyon. 
This destination is only one of the many gorgeous places to visit in Arizona, and there are plenty of other beautiful locations around the state.
First on the list is emerald cove.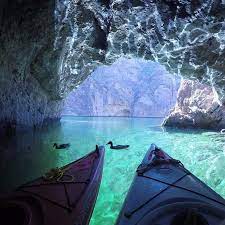 "The water is almost dazzling," Freshman Nevaeh Rocha said.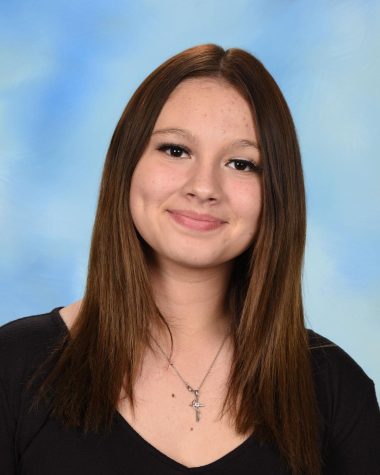 This is a famous green pool is located along the Black Canyon, but can only be reached by a kayak or boat. It's so much fun to see, but it's recommended you plan on spending the whole day there. (If you want to continue kayaking past the cave to visit many different beaches throughout the canyon) To get to Emerald Cove, you need to park at Willow Beach, Arizona which is 50 minutes from Las Vegas. To enter, a Lake Mead Pass will need to be purchased at the entrance station. Daily passes are 25 dollars.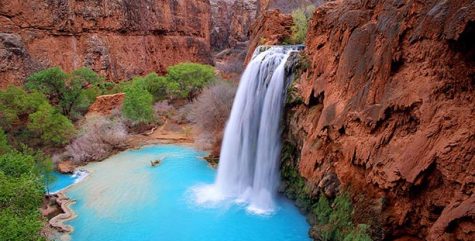 This is a famous aqua-blue waterfall located in a side of the Grand Canyon. 
"I have been there one time and had to hike with all my gear (sleeping gear, clothes, food, etc) for 10 miles to just reach it.  Even though it was a very physical adventure; it was very worth it.  I camped under the stars with no tent, made my own food on a mini camping stove, and enjoyed the super clear water at the waterfalls," Physical education teacher Ms. McDonald said.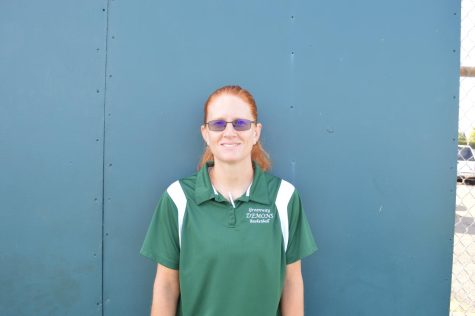 Science teacher Candice Nelson said that the falls are so pretty they almost look fake.
There are also restaurants near by the Grand Canyon so it shouldn't be stressful thinking of a place to eat.
Sadly…Havasupai Falls is currently closed until June 1, 2022.
Next I recommend McDowell Mountain Regional Park.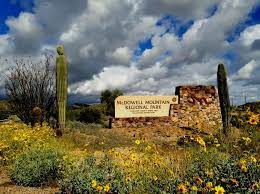 These fun trails are located in the northeast region of Phoenix, and offer more than 50 miles of trails for all levels of difficulty. Whether you like to ride mountain bikes, horses, or hike the paths…you can count on seeing some desert wildlife up close.
"When the light gets those red tints to it and hits Four Peaks, you can get some spectacular sunsets.  There's no restaurants nearby, but if you bring your own food and spend the night, you might be in for some solid moon/sunrises," Science teacher Mr. Mckee said.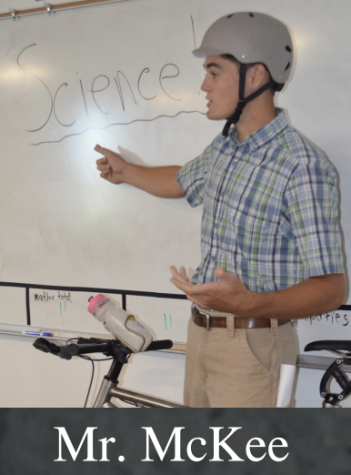 The park is open 365 days a year, so be sure to check it out.
Coming in hot is the great town of Bisbee.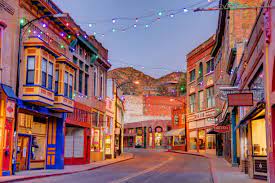 This historical city is in the Mule Mountains of southeast Arizona. Homes that once belonged to miners run up the town center. The grand Muheim Heritage House has 19th century furniture, plus gardens and mountain views. Although, many people say that the coolest part of Bisbee is its underground tours. 
Keeping this show on the road is Lake Havasu City.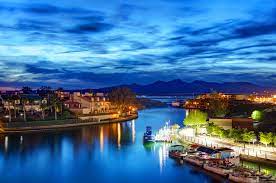 Sophomore Jenna Musselwhite says she has never seen a cooler place.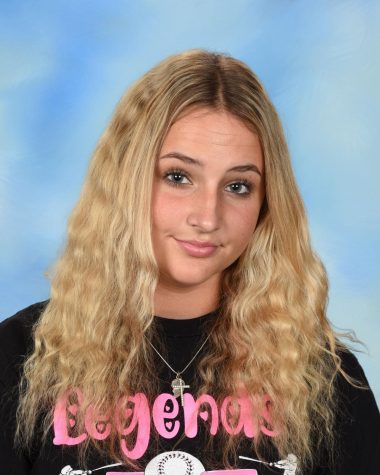 "I would never pass up an opportunity to go there again," Freshman Taylor Borup said.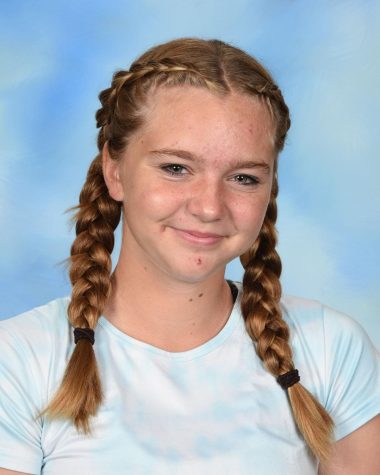 There are so many things to experience in this area, ranging from swimming at London Bridge beach to flying in an amphibious aircraft. Obviously including the fishing and boating you can take part in at the lake itself. What are you waiting for?
I hope with this article you might take one of these breathtaking places in Arizona into consideration to visit. You definitely won't regret it.