You Don't Need a Valentine to Feel Fine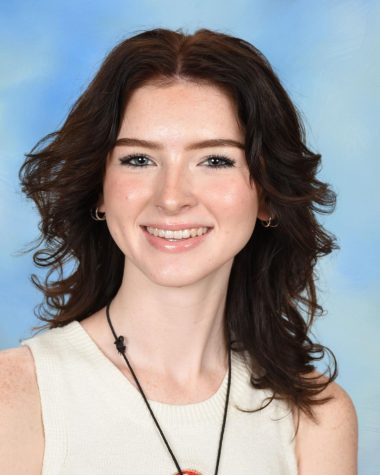 YOU DON'T NEED A VALENTINE TO FEEL FINE
Many teens today get really depressed during this time of year. The chocolates and flowers, people posting their unconditional love for their significant others is a big fat reminder to people that they aren't in a relationship. Teenagers and young adults often feel the need to force a relationship upon themselves; what they don't think about is the positives of being independent and by yourself.

"I have a lot of time to do my own stuff, I don't have anyone that I need to give my attention to 24/7, I like reading a lot so I have time to do hobbies like that, or volleyball," Sophomore Isabelle Martinez said.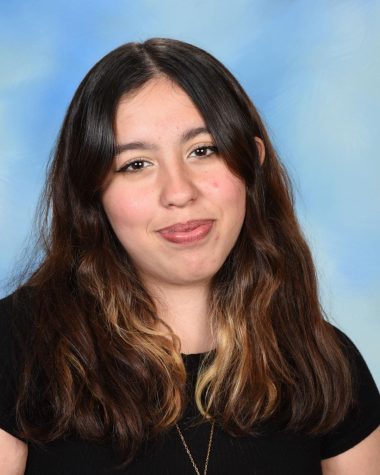 Sophomore Melaina Harris said that some benefits are you being free, having the ability to do what you want and when you want, and not feeling the control or pressure of a relationship.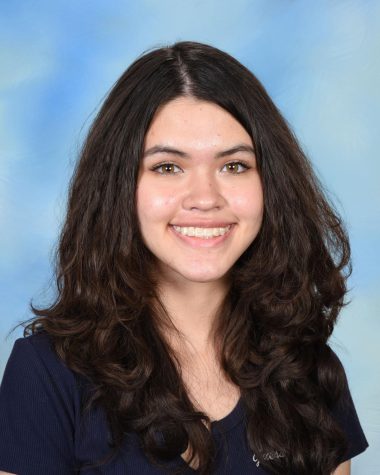 "I think one of the benefits of being single as a teenager or young adult is that you get to find out who you really are without the influence of a partner. I feel that's even more important as a young adult when you're out on your own trying to create your own sense of identity," Greenway High School teacher Ms. Gould said.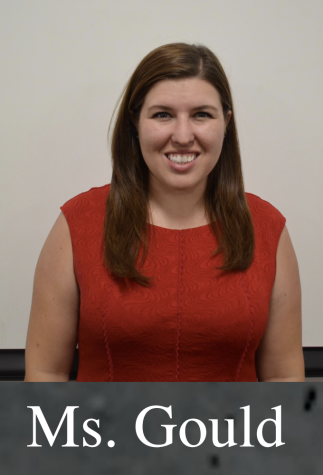 "Being able to find yourself has a positive affect on future life choices and relationships. I have a strong marriage now because I was comfortable as an individual first. Relationships should not be your goal, who you are should take priority. Once you have that down, everything else becomes the sprinkles on top," Ms. Kestle said.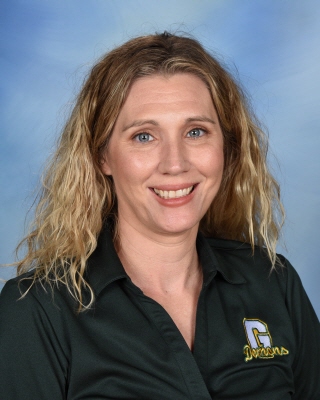 But there are obviously the positives- being loved and having someone else to love.
 "I think the benefit of being in a relationship as a young adult to have someone whom you can experience life with it allows you to grow as a person as you learn how to communicate with someone on a more deeper level," Greenway High school teacher Ms. Kestle said.
"I'm a very physically affectionate person, so it's nice to be able to be freely affectionate knowing that the other person is okay with it and will reciprocate it. It's also nice spending time with someone that you really like that isn't just a friend, validation is very nice too," Martinez said.
Harris currently has a boyfriend. "Some benefits are: being more loyal, developing relationship skills. Becoming a more lovable person, and the feelings you experience when being around them is just the most exuberant feeling," Harris said.
It's okay to be in or out of a relationship at this age; learning to develop your own sense of self and self-love is important. But also learning to love others in more than a platonic way is an important thing to learn, but not to rush, let the love come and find you.
We do not need to have a significant other just because Valentines Day is coming up. Find another one of your single friends and have a picnic, or go to a movie-find fun things to distract you from your loneliness and despair on Valentines Day said Leah Murphy of Lifeteen.com.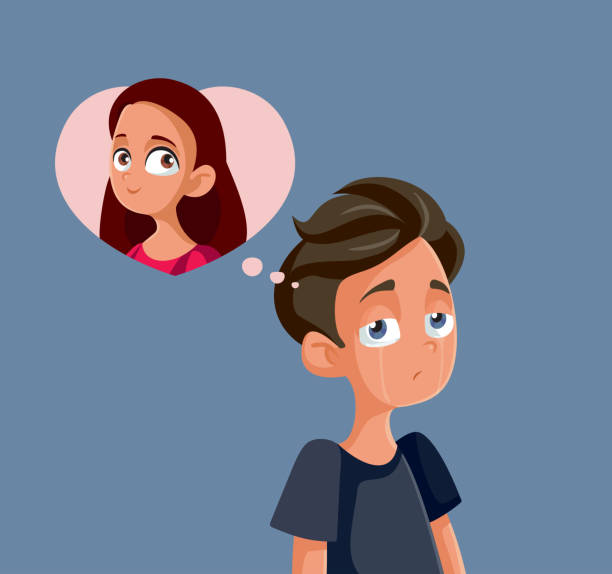 Don't get too wrapped up in these young relationships, or seeking them out. Let yourself be happy when you're by yourself or with your friends this Valentines day.