Quarantine Fades Grades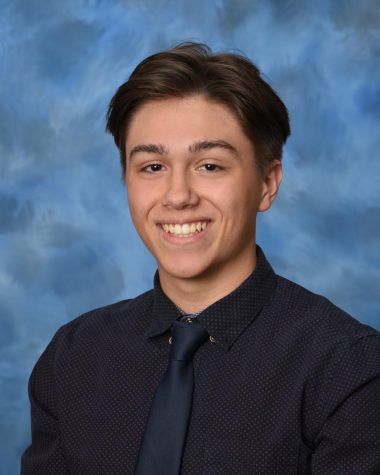 QUARANTINE FADES GRADES
More and more students are having to quarantine at home after being exposed to Covid. While a few days off allows students to get a break from the constant stress of school, the large amount of makeup homework students will have when they return often causes more stress than was initially there. This issue causes most students to constantly be trying to catch up throughout the school year while still doing new homework and has led to many students getting lower grades than normal.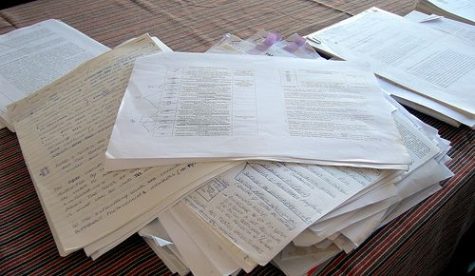 Senior Bernadette Vanderhoof, faced struggles during her quarantine. "Being absent is definitely what made me lose my motivation for school which is where I started to see my grades tank," Vanderhoof said. The lack of motivation she experienced continued to follow her for a majority of the semester. "I tried to get back into the swing of things by pushing myself to get up and go to school but ever since we got pushed online my motivation for school has completely disappeared. I used to be really passionate about school and having good grades but after Covid, I realized how bad school makes my mental health," Vanderhoof said.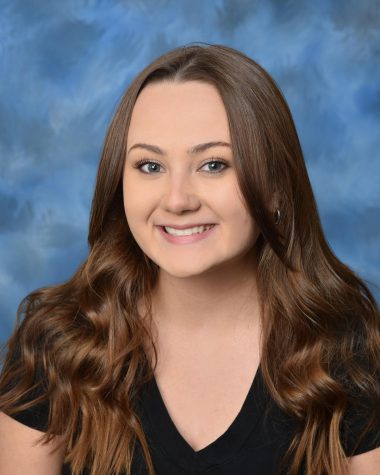 While she has yet to fully get back into the swing of things, she has been able to learn an important lesson from the entire experience. "I think that after everything that students went through with school and personal life that it's okay not to be okay and ready to get back to 'normal' life," Vanderhoof said.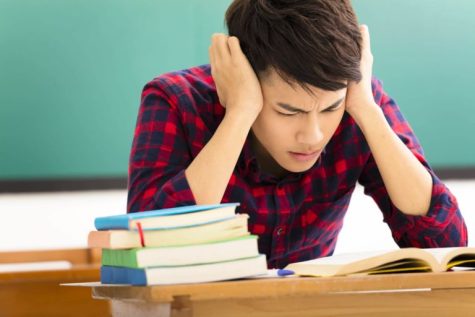 Freshman Adriana Sandoval dealt with the struggles of schoolwork through quarantine as well. While she was able to stay on top of her homework, the pressure of getting work done while away from school caused her some stress.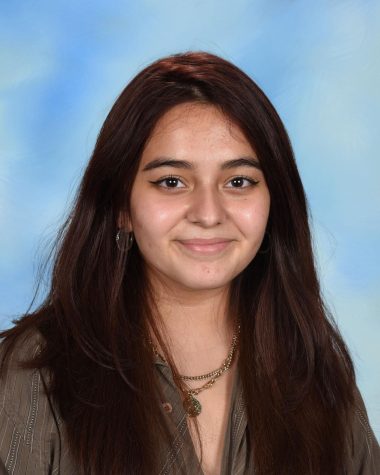 "Being absent was a lot for me. I was really stressed out. I was worried about my grades thinking they were going to drop," Sandoval said. Despite the challenges she faced, she was able to keep up with her work by staying in contact with teachers. Sandoval said that by emailing her teachers and getting help from classmates still at school she was able to stay on top of her homework and avoid falling behind in classes.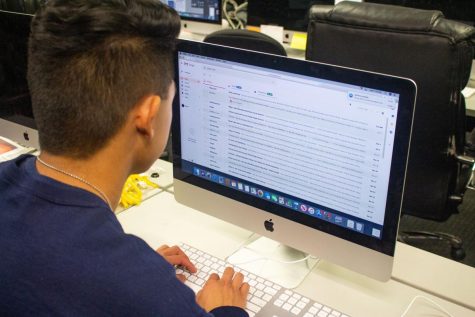 Teachers around campus are noticing these trends in students as well. English and Psychology teacher Mr. Morales has noticed a definite correlation between student absences and grades.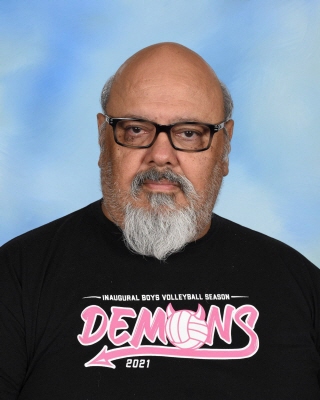 "The more the student misses class, the less chance they have of getting the one-on-one help they may need – and less of an opportunity to get the information that might help them better understand what is being asked of them," Mr. Morales said. These struggles among students have led to Mr. Morales giving many resources out to his students in order to help them stay caught up in class or better understand material in general. Mr. Morales said that he allows students to come to his classroom after school, sends notes to students who miss class, communicates with students at home through Remind, and even offers extensions to students gone for extended periods of time.
Similarly, Math teacher Ms. Vera has noticed the same occurrences in students.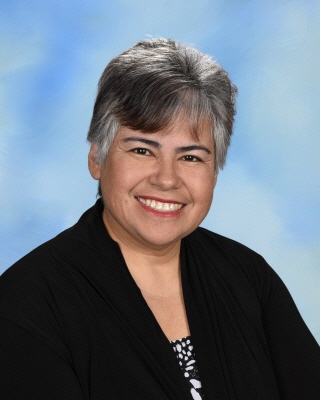 "It is a negative correlation. The more absences they have the lower the grade can become," Ms. Vera said. Likewise to Mr. Morales, she also offers many opportunities to students who are absent or have been absent to raise their grade and receive more one-on-one help. Ms. Vera said that she stays after school to allow students to retake tests or receive more help, communicates to students at home through WebEx, and even records her lessons and posts them to Google Classroom.
All in all, while students are experiencing more absences than ever this year, it's important to remember that the main priority of teachers is to help students. Taking the extra step to stay late after school, emailing teachers, and even asking friends for help can assist students in staying on track and on top of their homework. While it may be stressful at the time, every student is capable of passing their classes. All it requires is a little effort and hard work.