Teachers Love to Take Spring Break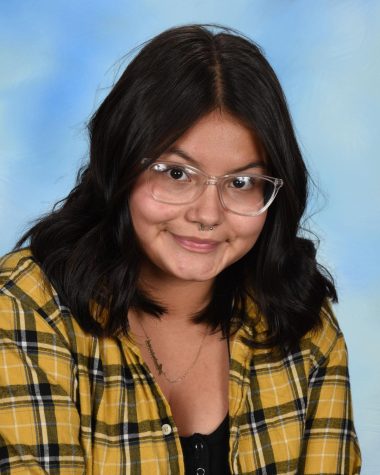 As many students enjoyed their spring break, so did the teachers. They are just as happy to get out of here and enjoy some hard-earned time to themselves with no thought of planning future lessons, or grading papers. Just some time to be with friends, family and binge some shows.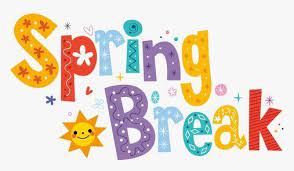 Spring break is definitely essential for teachers and students, a hard-earned academic interlude that is definitely beneficial to everyone.
"My breaks are spent relaxing whenever possible and not doing anything work related. I enjoy catching up on different shows I may have fallen behind on, I will do puzzles, or maybe get a little crafty and build something in my workshop. If it is too hot, I will keep myself occupied indoors, but if the weather is cooler outside, I love to do outdoor stuff," Physical Education teacher Ms. McDonald said.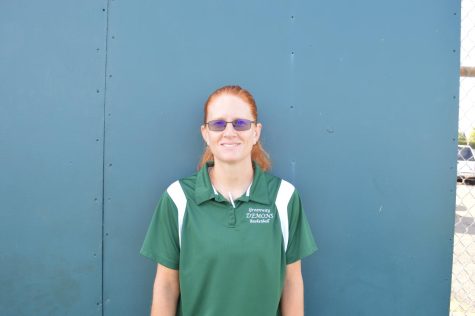 Teachers need some time to just chill and relax, recharging their batteries preparing for the next semester mentally, and having a mini break from the regular school day routine, which is what spring break is supposed to be about.
"Besides track practice on some of the days, usually I golf, attend a traditional spring training game, and  go on a short vacation with my wife," Track coach Mr. Giddings said.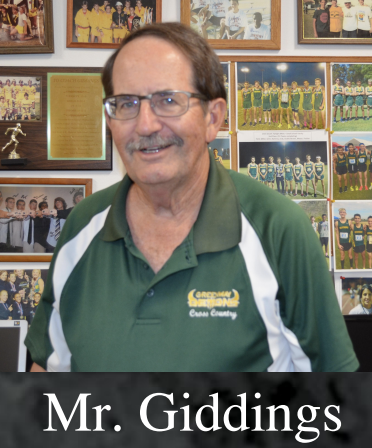 Teachers enjoy having some time to themselves aside from the atmosphere at school that can be quite chaotic at times, and getting a little break from grading papers and teaching. Honestly just taking some time to hit the rest button and get back to some other things that are important.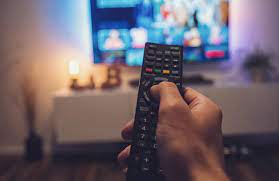 There is a wide variety of things teachers can do during their spring break. Some fun things they might be doing is spending time with their friends, family and enjoying staying up late because they have no obligations of waking up the next morning. Also catching up on some shows they might have put on hold.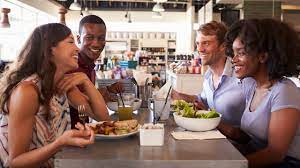 Being outdoors is another great activity teachers may find themselves doing during their spring break. There are plenty of things to do, such as hiking, golfing, biking, walking, sight viewing, bird watching, going to some sort of lake, and playing sports.
There are also indoor actives to beat the heat. Such as reading a whole book, knitting, solving puzzles, painting, having family fun night with some board games, catching up on some housework that had been put off, decorating or rearranging some of the rooms in your house, watching movies, and baking.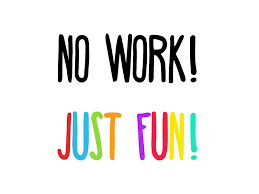 Sleeping in may be something teachers have been looking forward to without having to wake up to an alarm clock beeping over and over again, although some teachers may already be in the habit of waking up at a certain time in the morning. It's still nice, just having the opportunity of laying down in bed though, no rushing to get dressed in the morning, and having a clock determine your day whole day, and a must is afternoon naps of course. Those can be a little regretful after going back to school for majority of your day.