A First Date Can Be Great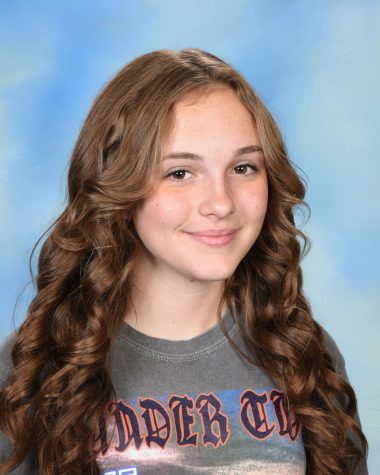 His heart was racing because he was so nervous. Today he was going to do it; he was going to ask out his dream girl on a date. They were going to go ice skating or get food or go to the park. Well, he didn't know where they were going to go. But he asked her out anyway. She said yes then asks him what they are going to do and he panics….What are they going to do? 
First dates are very important. It is the first time you can hangout with your crush and you can really impress her on the first date. According to Steve Coulter's article "A bro's guide to a first date" in Brobible says, like playing sports, you must prepare ahead of time and put in some work before the game if you want to succeed on the field. You want to plan out your date because nothing is more awkward than not knowing what to do.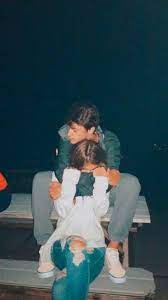 "My first date was a double date with me and my best friend. We went to Dutch Bros, then to the mall, after we went to the park and they dropped us off," Freshman Belize Milner said. Double dates are a good idea because if you don't click with your date you have your friend there to help you.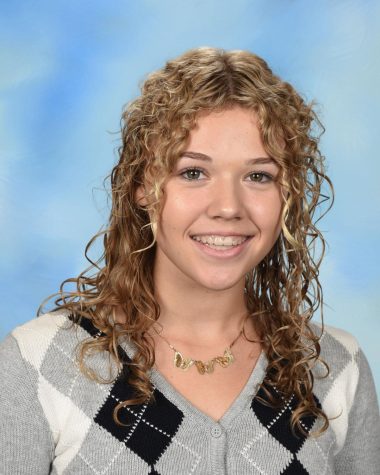 If you are an outdoorsy type of person you can go on a hike. Science Teacher McKee said that his first dates have almost always been hikes.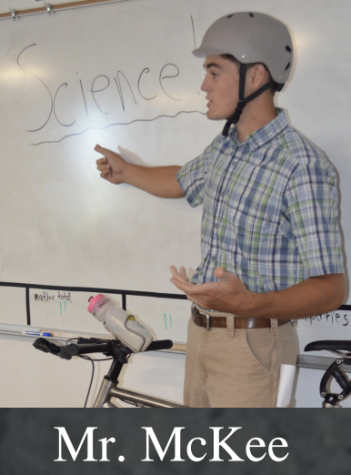 Dating in high school is different than middle school. "I think it's funny when students talk about 'dating' back in middle school because I don't think you can truly call it a real date until you get into high school.  I think high school is an appropriate age to start dating because that's when many kids start to have more freedom" Science Teacher McKee said. High school is the time where you start actually dating people. 
Most girls dream about their first date being hopelessly romantic. "I have not been on a real date yet but I would want romantic date that I would have fun on," Freshman Tatum Peterson said.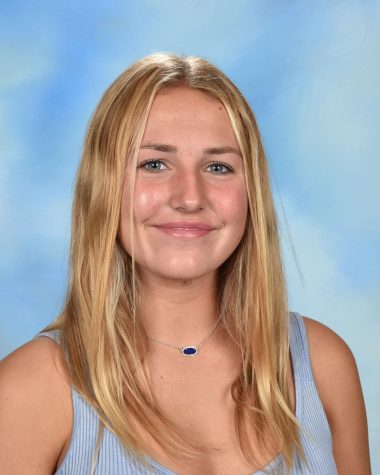 Your first date should be something fun. According to Couple That Travel the World's article "31 cute high school date ideas" in Couple That Travel the World, it said, you should go ice skating with your date. It is a fun experience and you could try something new. While you may fall on your butt a couple times, you will make memories with your date.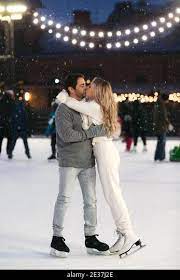 Simple dates are good too. According to Lindsay Wigo's article " 25 College and High School Students Open Up About Their Favorite First Date" in Teen Vogue, she was 17 in her junior year of high school. She went to a burrito place called El Diablo. It was really amazing just to talk and get to know her for like a solid hour. This date is simple but fun. You can really get to know someone if you take them out to dinner. It doesn't always have to be fancy to be a good date.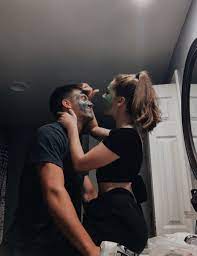 Although going to the movies for the first date is basic, it can still be a good idea. The movies is fun because you guys could either go there and talk the whole time and find stuff out about the other person or you can just simply watch the movie. Or you can do a movie night in. Just set up a bed and add pillows, make some popcorn, and play a movie.
But let's not get ahead of ourselves, we are in high school and curfews are still a thing. It may be a good idea to have your date on a weekend because your curfew may be later. Hopefully you and your date have a good time and hangout for a while and plan your next date.