Demons' Favorite Concerts Ignites and Excites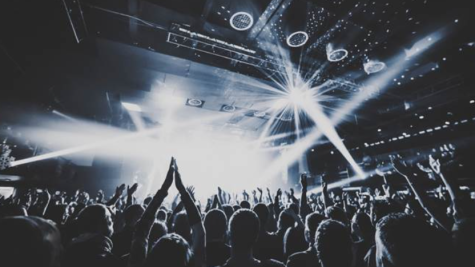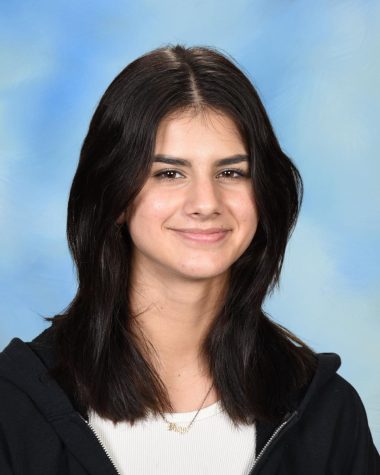 Everyone could use a little break once in awhile to get away from their lives, music is a common way students escape. Usually, students roam the school with airpods or earbuds in, but it doesn't deliver the artists raw lyrics as a live concert would.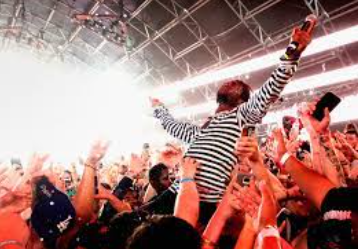 Such a simple thing as a purchase of tickets can leave someone with memories that are unforgettable. The energy leading up to a concert is carried throughout the day and the excitement increases the more the sun sets, people's bodies are preparing someone for the night of their life.
Attending live concerts gives people the ability to form connections with not only others, but themselves. Concerts allow people to express themself through their musical interests and so much further. According to Mia Rugai's article "How we form connections through live music" in The Maneater , human connections can be found through spending quality time with loved ones, forming meaningful relationships with others, and for some, listening to music.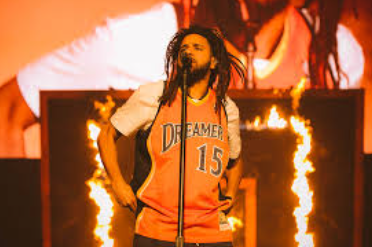 "I have been to lots of concerts, too many to count," English teacher Ms. Fowler said. "The Chicks are my favorite band and I just bought tickets to see them again, twice: once in San Diego and once in L.A. in July, I always see The Chicks with my sisters," Ms. Fowler said.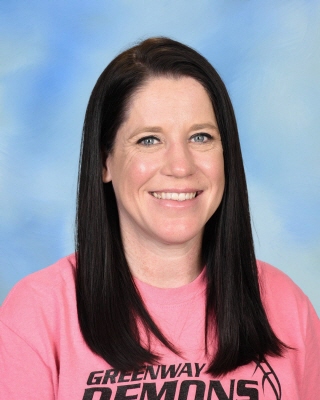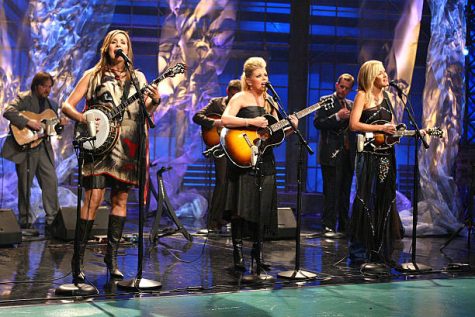 Going to concerts is also an easy way to discover new artists and spark new music interests. According to Sativa Jones' article "7 reasons why the experience of attending live concerts is a must have" from thecomeupshow.com, most concertgoers do discover new music live especially with the opening acts.
"Elton John, Childish Gambino, and Mumford and Sons are all amazing in concert; they all put so much into their music. I would see them again and again," Math teacher Mr. Brown said. He even said that there are so many artists/groups he would love to see.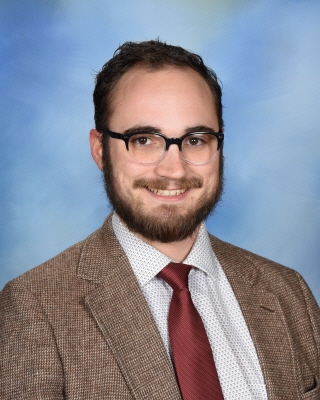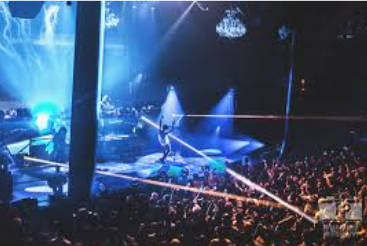 Sophomore Ryan White said her favorite concert was Tauren Wells. "He had such a big presence on the stage, I would for sure would see him again. If Bryson Tiller comes to California I'm going," White said.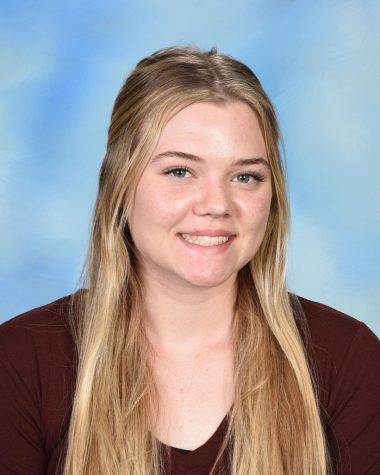 Sophomore Renee Covas had a similar response. Her favorite concert was Bad Bunny and enjoys seeing large artists/groups perform like Trippie Redd, Christian Nodal, and One Direction."I hope to see Doja Cat or Kendick Lamar, they would be so sick," Covas said.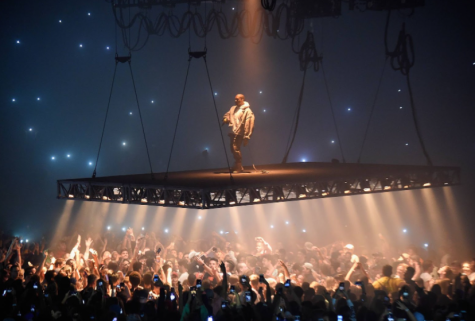 Not only does the artists' performance impact someone's overall mood and energy at a show, but the people they surround themselves with. Not often do people attend shows alone, they usually bring a plus one or go in a group of friends. Having someone you're comfortable with is essential, concerts give the opportunity for self expression. It could be someone such as your best friend, sibling, or even a guardian of some sort. "I love going to concerts with people who are laid-back, and I know are just there for a good time," Mr. Brown said.
Simply a purchase of a ticket can gift so much more than just the memory; however, you are in charge of how you experience it. Be safe and make responsible choices. Go purchase that ticket, treat yourself, you deserve it.