Unsung Black Heroes Deserve Praise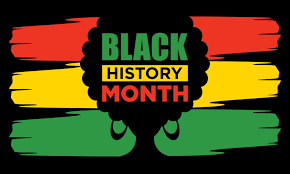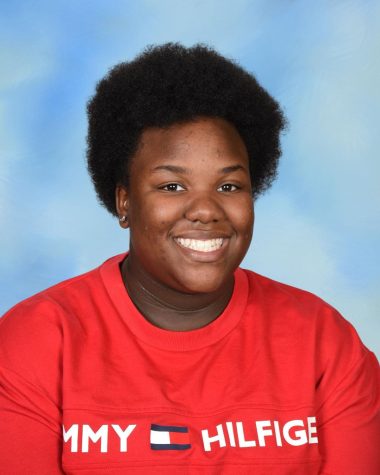 Aren't you tired of hearing the same few black activists acknowledged for Black History Month? Malcolm X, Harriet Tubman, Sojourner Truth, Ruby Bridges and so many other black activists that have made a huge impact are worthy of learning about. Where does your mind go when you hear someone say black history? Do you know anything about it?
According to Edutopia article "Teaching Black History Year-Round Requires Rigorous Sight" by Rann Miller said, "You can't talk about facts, people, and events without explaining why they came about. Teaching Black history year-round is important, but when teaching the who, what, when, and where, you cannot leave out why."
The article says, about half of black Americans (51%) say they are very or extremely informed about the history of black people in the U.S., nearly four-in-ten (37%) say they are somewhat informed, while 11% say they are a little or not at all informed.
"I feel like Black History Month is not talked about a lot in schools and that an educated school like Greenway, should be required to talk more freely about it and teach all students about the importance of why black history month is so important," Freshman Jazmyne Cordero said.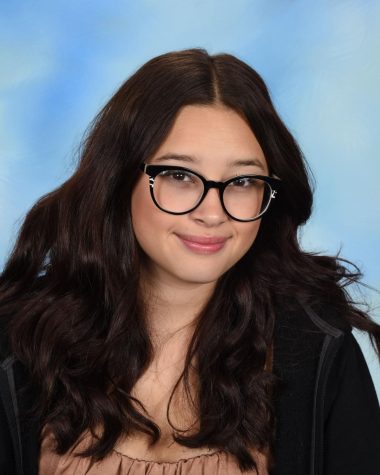 Freshman Calley Willmon said that Black History is important.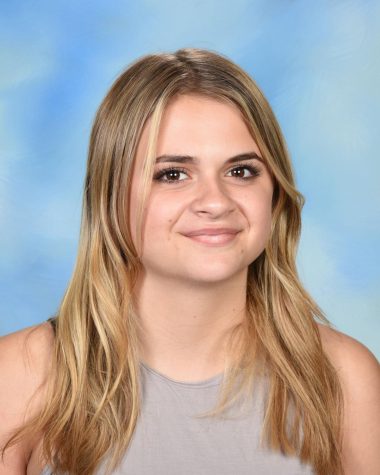 You see the news of innocent people of color losing their lives due to police brutality like Breonna Taylor, George Floyd, Trayvon Martin and so many more sad and tragic deaths. They are gone but never forgotten.
"I think it's a great thing because of all the horrible things that happened to colored people back then so it's well deserved to be talked about now and get its acknowledgement," Freshman Serenity Lane said.
"We can and should do more to celebrate black history. Black history should not only be given focus one month out of the year. We should not be afraid to give a true account of black history, though as if it degrades American history, because the true history of black people in America is American history," Greenway Support Staff Member Mr. Brown said.
One figure that should be studied more is Malcolm X. He was one of Martin Luther King's friends. Malcolm X believed in fighting back even if it meant violence; totally different from Martin Luther King. Malcolm X would start riots to serve a purpose to let people know him and his people weren't going to be taken lightly. Also, Malcolm X never did won a Nobel Peace Prize nor did he seem to ever want one. One of Malcolm's biggest accomplishments was he emerged as the principal spokesman of the Nation of Islam during the 1950's and early 1960's. He organized temples; founded a newspaper; and led Temple No. 7 in New York City's Harlem.
There is so much that we could do to honor Black History Month as a Greenway community. Stated by Prodigy article "10 Inspiring Black History Month Activities for Students" here's 8 things we could do to tribute to Black History Month at our school.
Quote or fact of the day
Person of the day or week
Black history trivia & games
Worksheet activities
Virtual events
Timeline activity
Study (and create) art
Use relevant media.
Another person to celebrate is Sojourner Truth who was an American abolitionist and women's rights activist. She was a bold and courageous hero. Sojourner Truth was a former slave. She's known for her speech on racial inequalities. She helped other slaves escape to freedom on the Underground Railroad after moving to Battle Creek in 1857.
Black History Month is a time where people need to look back and reflect on what has been done for us and possibly where we all could've been if some of the greatest people in history didn't do what they did. Greenway, how important do you think Black History Month is?