Needing Inspirational Reading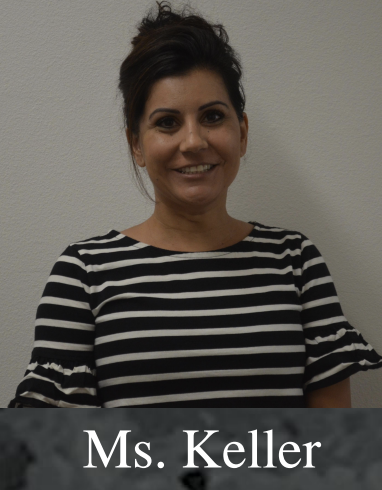 NEEDING INSPIRATIONAL READING
Typically, when people think of books, they think of just stories that are being told or an experience someone was in. Some see a bunch of words on a page while others see something seemingly essential to life. Some may even see the world a little differently because it may change the reader's perspective of things. Yes, the story may or may not be seen as intriguing but it may represent a certain aspect that certain individuals will find important in life like something as simple as motivation. But the important thing is that inspirational stories can contain several different meanings and even lessons that can effectively create complex ideas.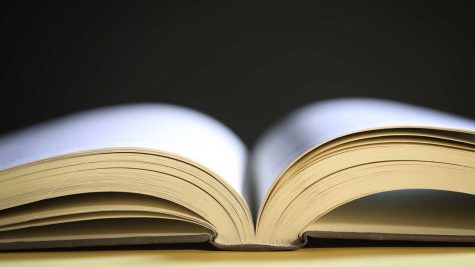 Books can be inspiring in their own way, but the question is what makes them so unique to people? Is it because of how it was written or maybe who may have written the book? Or perhaps it contains some historical significance. English teacher Mrs. Keller said the most inspirational book she has ever read is the Catholic Women's Devotional Bible. Not only does it follow along with the daily reading of the Catholic Church, but it also contains a variety of excerpts from women such as Mother Theresa and Dorothy Day. Motivational and inspiring books are common in religions as they are intended to do so as a part of any said religion.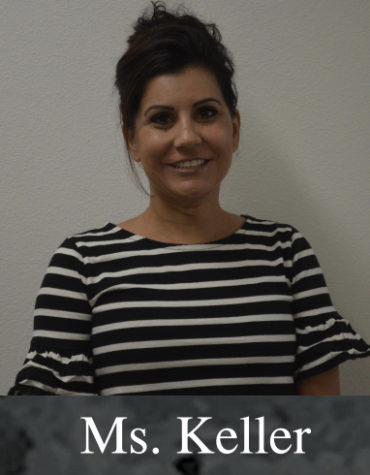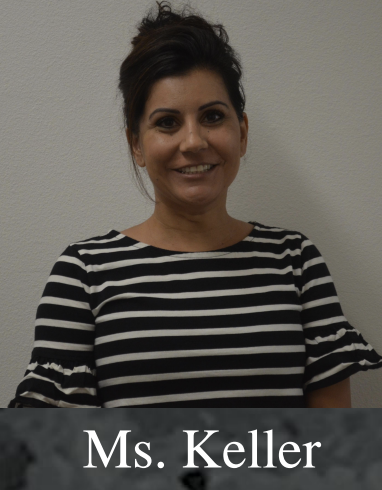 Different people favor books for different reasons. At times choosing between your favorite book can leave you in a bit of a pickle. "This is a hard one to answer since I have so many books from different genres that I enjoy. At the moment, A Tale of Two Cities by Charles Dickens. Also, the Strange Case of Dr. Jekyll and Mr. Hyde by Robert Louis Stevenson is also a favorite read," English teacher Mrs. Keller said.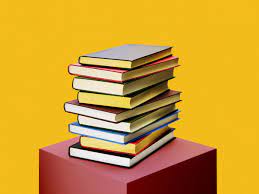 As each day flies by people are wanting some sort of change in their life. Some may seek out help from others while some don't seek help at all. The interesting thing is, why bother going through all that trouble when you can look at a book you found inspiring. It helps to look back at a story and find what made the novel so intriguing. Criticism is going to come from all directions when looking to change your life from a book. Those kinds of people only see just a compiled set of pages with words set on them.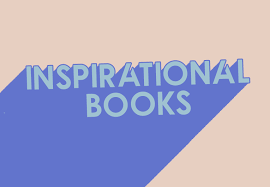 If it isn't help or any significant advise someone is seeking from a book, it may just be that they're taking a breather from working and living in such a fast-paced world, especially in today's world.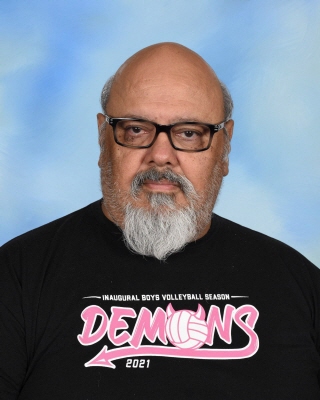 "In high school I read the Tarzan series by Edgar Rice Burroughs. Fools Die was a book I read and discussed with my father less than a year before he passed. Man's Search for Meaning was important to me in the understanding of humanity and their will to survive. I would wholeheartedly recommend all three books to everyone," Psychology/Sociology and English teacher Mr. Morales said. No matter what the book is, it'll always stick with someone throughout their own life.