Success is Par for the Course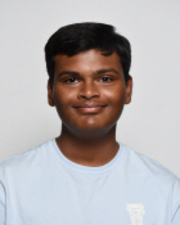 SUCCESS IS PAR FOR THE COURSE
The bright glares of the sun and the quiet peace of the lush green golf course sets the stage for the Golf team to compete. Greenway's Golf Team remains a dynamic force despite the fact that they only have five varsity players. Their record proves it: they have won twelve games, and lost eleven games after putting their all into the challenging matches.
Sophomore Benjamin Tatum said that he started playing golf ever since he was very young with his grandpa and other family members including his parents and uncles.
The team's coach Randal Orr also has a similar story: "I was inspired by my father; He would take my brothers and I out on the course and have family time while he taught us the game," Coach Orr enjoyed spending more time with his family as a result of playing golf together, which helped them create a closer bond.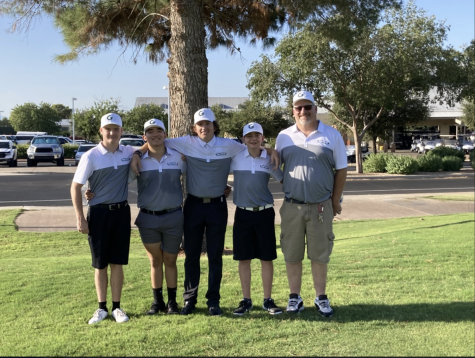 Although he is a teacher at Apollo High School, Coach Orr is committed to finding success for Greenway's Golf team. He has been the coach for 14 years in total for golf and other sports like basketball and track, and he has exclusively coached Greenway's golf team for 7 years. Coach Orr first started coaching because he "wanted to teach the game to as many athletes as possible."
He also said that "Golf is a sport that can be played for a lifetime, and I want to share what I have learned about the game; Golf teaches you life lessons that will go on forever."
Freshman Chance Angelo Diumenti said that he very much appreciates Coach Orr as he has helped him improve throughout the season and learn pertinent strategies, which are very crucial to one's success in a game like golf. This shows how Golf can inspire passion in those who play it and help teach players important life skills.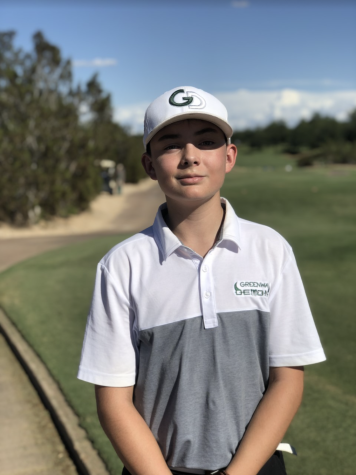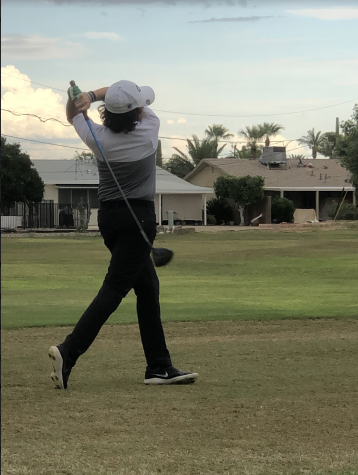 According to WindTree Golf, a popular informational golf website, the average cost of basic golf equipment and other starting costs can amount to over three thousand dollars: clothing and shoes cost around three hundred to five hundred dollars, a set of professional golf clubs can cost more than five hundred dollars, and much more. Wow! That all quite adds up.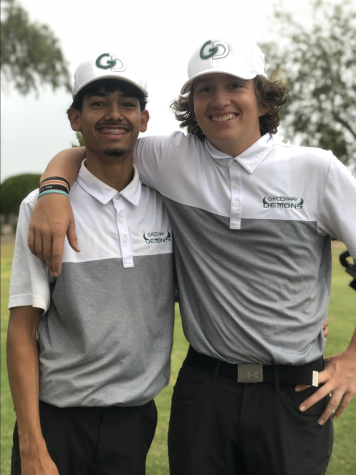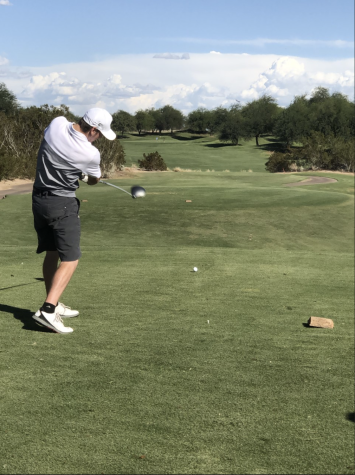 In sum, Coach Randal Orr says "Every match that we had this year was exciting to watch.  The Boys' Team showed incredible golfing highlighted with many memorable shots. This group is going to continue to be very successful in the future." Let's all hope that our Golf team can have an even stronger comeback in their next season and show off their skills.