Birds of a Feather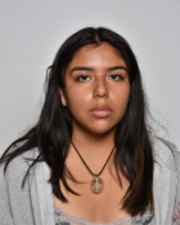 BIRDS OF A FEATHER
Greenway's Badminton Team battled many rival schools. They won the region, and Airel Chandler advanced to the State Tournament for singles. The whole team has all come together to bring home victories and have worked so hard.
Captain Ariel Chandler said it feels nice to be a part of these accomplishments. She has been playing badminton since her freshman year. She originally started playing because she thought it would be a fun experience, but over the course of time, she got good at playing and started taking it seriously.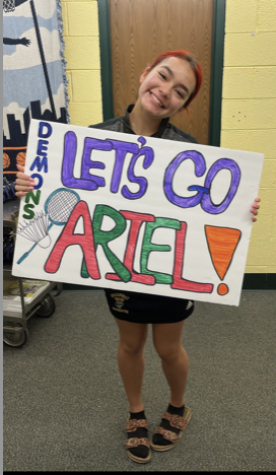 Ariel definitely recommends trying out the sport, and it is great for someone who likes being competitive and she says badminton brings a lot of fun to the table.
"Everyone always has a good and upbeat attitude," Senior Chandler said. 
"It feels so exciting to win regional; I'm so glad I got to make an impact on the team and earn a big title," Senior Anne Straker said.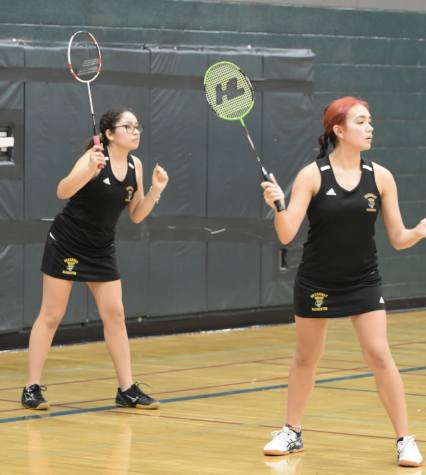 Anne Straker said that when she's on the court she'll hardly ever feel nervous because she knows she plays better when she's calm.
"I wanted to tryout and try to improve on what I already knew," Freshman Lili Pacheco said about why she joined the team. The reason she stayed was because of the environment and vibe of the team; they made her feel comfortable and she got to experience building new friendships with all of the girls. Ariel Chandler, Anne Straker, Lili Pacheco, and Athena Bazan all say they would recommend trying out for badminton next year and have said it's wonderful to be a part of because it is so fun playing with everyone on the team, while getting to make new friends and experience new things.
The team consists of Senior Ariel Chandler, Senior Xitlali Vasquez, Senior Anne Straker, Junior Athena Bazan, Junior Libra Johnson, Junior Prakhi Mandloi, Junior Lilyanna Oiegar, Junior Alicia Amaro, Freshman Chelsea Brand and Freshman Lili Pacheco. These girls have won regional and are rooting for state.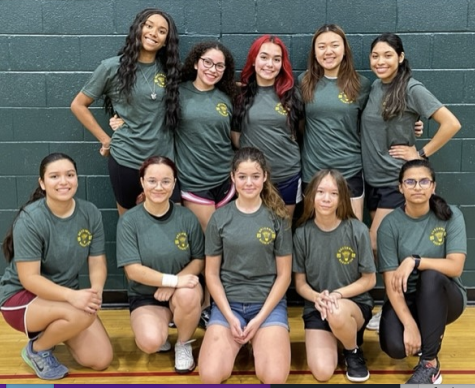 Coaching the team is Ms.McDonald who has taught at Greenway for 16 years. She took over the head coaching job for badminton in 2006.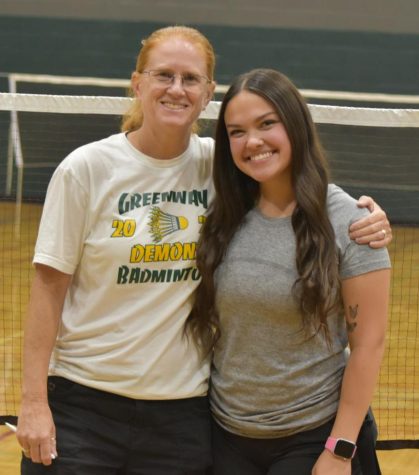 " I really enjoyed playing it and started developing an interest in more strategies of the sport. When the head coaching job became available, I applied and got it," Coach McDonald said.
The team has grown and bonded throughout this season and they have worked hard to learn initial plays and strategies. Coach McDonald said that once they become force-of-habit, then let the fun begin, and then more detailed strategies can be learned.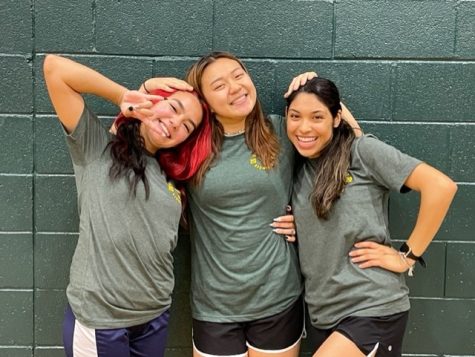 Many of the players on the team have said that they're beyond happy that they were on the team and got to share these incredible moments with each other. Altogether, this year's girls badminton team has been a memorable, influential, and gratifying experience for them.