Demon Cheer Kicks it into Gear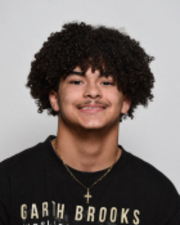 DEMON CHEER KICKS IT INTO GEAR
Have you had a chance to see the spirit line on the track cheering for the players at the football games? Fourteen of our Demon Darlings put in all their effort to make sure all of their routines and cheers are perfect. Our girls get up early in the morning for everyday practices, perform at events outside of football games, bond with each other, and hold dinners and other activities.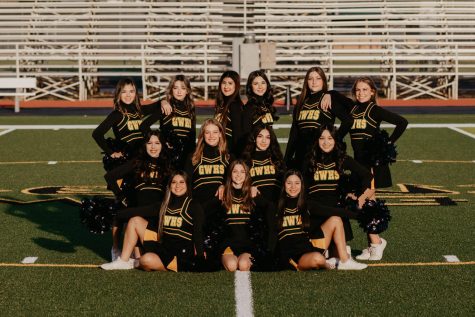 Ms. MacDonald is the coach who leads these Demon Darlings. As their coach, she has many goals for this year's spirit line, as well as praise for the girls.
"My goal is to foster well rounded athletes. My cheerleaders are held to a high standard, not only as athletes, but as students as well," Coach MacDonald said.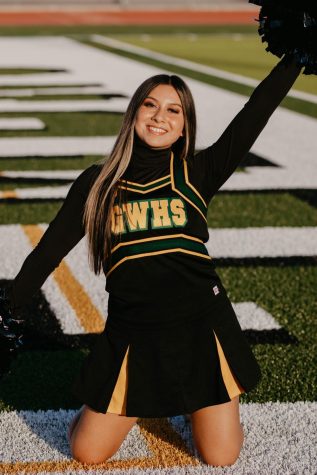 "Spirit line members are leaders of the school, and my goal is for them to lead by example in all aspects of their life," Coach MacDonald said.
"This team is more of a family, and they grow all together as a whole. In and out of school, these girls always seem happy and bring their school spirit to represent Greenway High School any chance they get."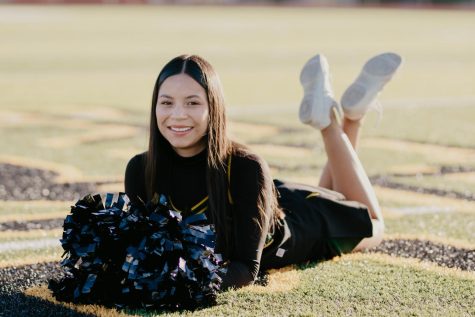 "My teams' strengths are pushing through when things get tough, making their team a priority and school spirit," Coach MacDonald said.
Anyone who has tried spirit line knows that it requires major athleticism, leadership, and dedication. Undoubtedly, our cheerleaders exhibit these characteristics and portray them across our campus.