Best Darn Band in the Land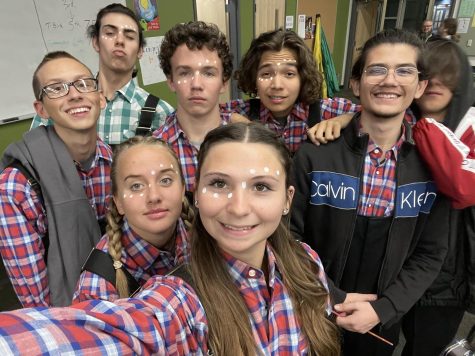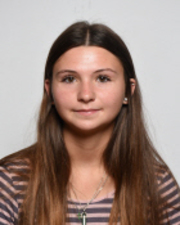 BEST DARN BAND IN THE LAND
Have you heard of the one and only best darn band in the land? Imagine yourself waking up, being at school every morning at 6:45, and having to march in the hot or cold, rain or shine. Not only that, you would have to attend an evening practice from 6 pm to 9 pm every Tuesday, football games on Fridays, and all day Saturday competitions.This is the schedule of the Greenway Demon Marching Band.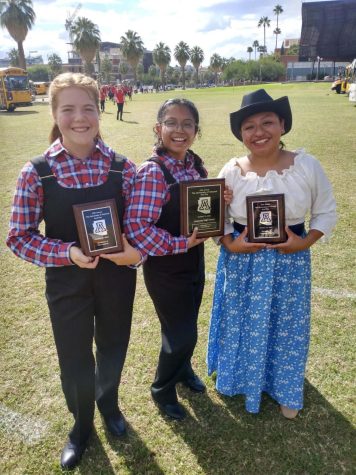 The Marching Band has been working extremely hard since before school even started to make this one of their best seasons yet. They have achieved making it to the top 5 in the state for the second year in a row, which hasn't happened consecutively in a while. They accomplished this maximum effort even after moving up to play with the bigger and harder bands to beat.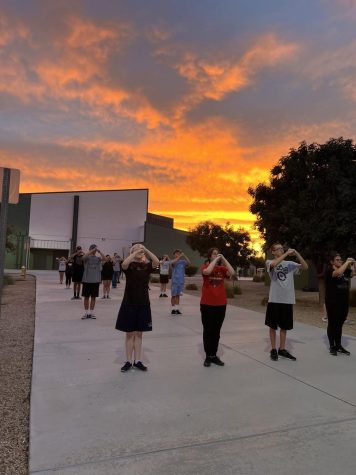 "I can't believe the progress that was made that fast. We had so many new musicians that never played music before and still showed us that they are capable of playing and memorizing a whole marching show," Senior Jackson Bennion said.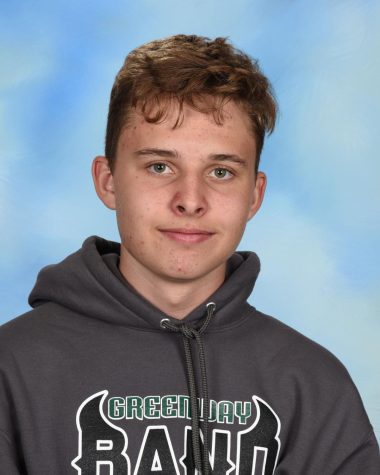 "I wasn't surprised at all when we made it to state. This was a great season and I'm so excited for next year," Junior Cordy Yoder said.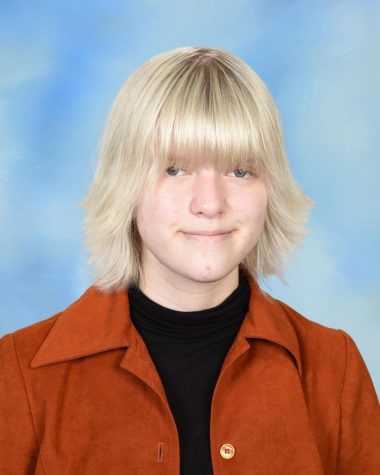 "I think it prepares you for real life scenarios where you need to learn to be a leader to get things done. Marching band teaches you how to work as a group. I love marching band so much; the environment is so comforting, and we get things done. I loved making it to state because it signified our group efforts, dedication, patience, and hard work," Sophomore Jazmine Maddeaux said.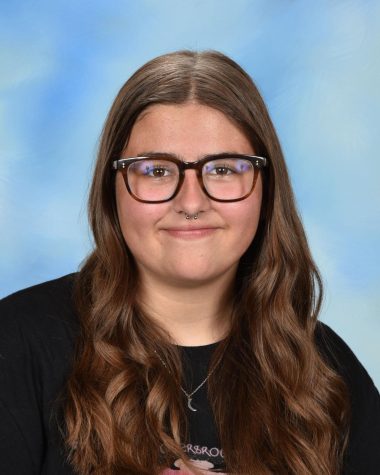 "We are all one big family that you can trust which makes this activity even more thrilling. Being part of this activity makes all four years of high school go by extremely fast," Senior Bailey Henson said.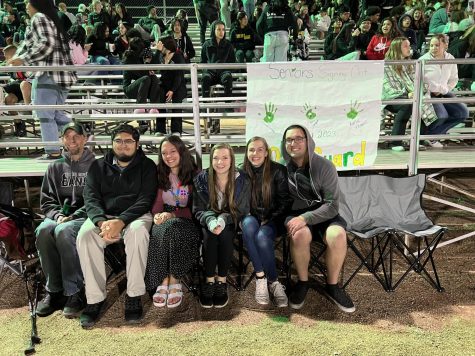 None of this would have been accomplished if Mr. May, the band director, didn't push them as hard as he did.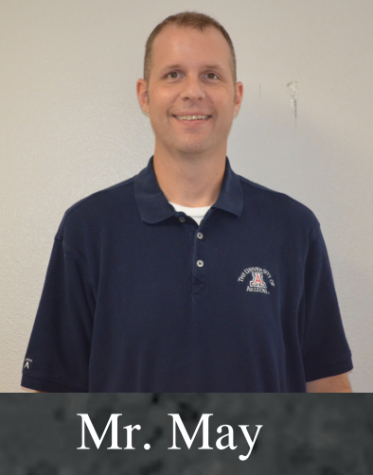 "Everything you want is on the other side of hard. Heart on fire, mind on ice," Band Director Mr. May said.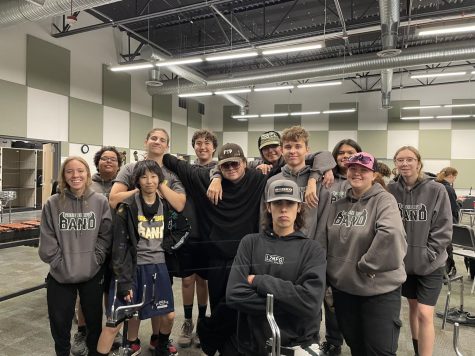 This group of kids have worked so hard for 5 months straight making this year one of the best ones yet. All they had to do was just stay in it and focus. All this hard work would not be the same without the insane amount of fun they had, which allowed them to become closer with each other in the end.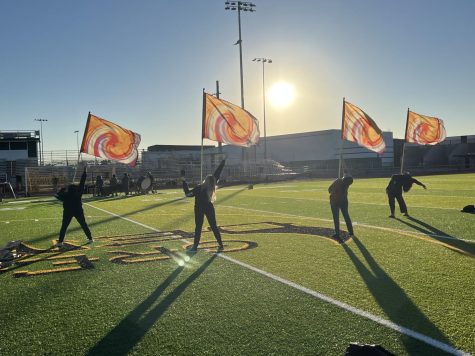 Just because Marching season is over does not mean their work is done. This hard work and dedication needs to be shown in all other band activities such as Jazz Band, Concert Band, Honor Band, and even Pep Band. There is no question that their diligent work will be shown through the rest of the school year.