Let's Cheer for Freshmen Year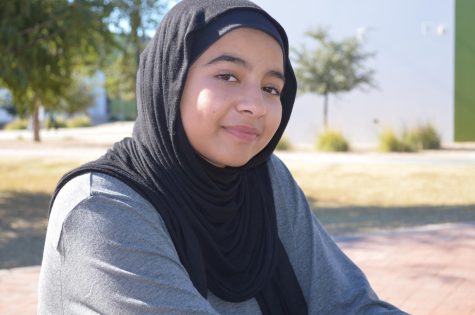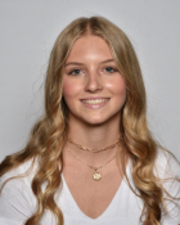 LET'S CHEER FOR FRESHMEN YEAR
Making the transition from middle school to high school is a nerve-wracking experience for most students. For some, it's the thought of meeting new people, new teachers, and dealing with a new environment. High school takes getting used to for all of freshmen.
"It took me about a week to adjust to high school and the work given," Freshman Gildardo Figueroa Ortega said. With this said, everyone takes a different amount of time to adjust, so don't worry if it took you longer.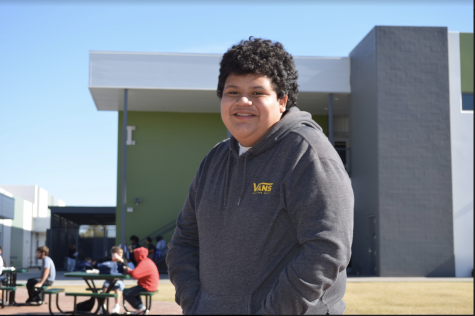 Greenway teachers and staff create a helpful learning environment for all grade levels, but especially freshmen. ECAPS are one of the many helpful assets students have to utilize for their future beyond high school. ECAPS are hosted by the counselors. At this meeting, you designated counselor will create a plan for the rest of your high school career.
Another tool for students to use here at Greenway is the Spark and Media center. These centers can be accessed before, during, and after school. This gives you the opportunity to get extra help and finish missing work.
In the process of getting adjusted to high school, a group of non-freshmen Greenway students are there to help the newcomers. This group of students is called the Link Crew. They show freshmen around on the first day of school, and are there to answer any questions.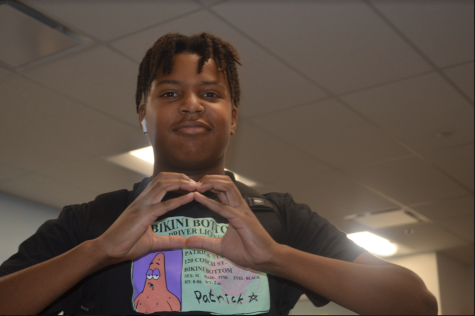 Middle school and high school have many differences. For example, having 3 or more extra classes. Many eighth graders last year only had 4 classes, but this year, they have 6 classes at hand. With these extra classes, there comes extra work. Oftentimes, this work has to be completed at home.
Another major difference between middle school and high school is adjusting to being separated from friends. In many middle schools, students are given a homeroom class and they stay with that group of students for the rest of the day. Now, every student is in different classes. Some may say that high school sets the tone for our career; others may say freshmen year is one of the most important years of high school. For some students, this can cause stress and overwhelm them.
"One thing I have learned about being in high school is not to procrastinate. This leads to stress and an overwhelming amount of work," Freshman Baneen Labed said.
Lastly, freshmen often learn about getting engaged. You can get involved in clubs, sports, even by just participating in your classes. Greenway offers tons of clubs from gaming, fine arts, community service, and many more. Getting involved in your school community has tons of benefits, like making new friends and becoming more social.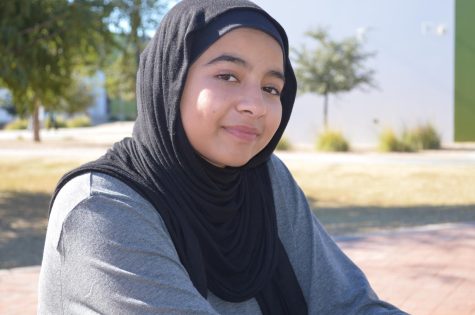 To conclude, high school may be nerve-wracking experience for plenty of students; however, there are many useful assets to utilize in your switch from middle school. Getting extra help at school, getting involved in clubs, and sports are all ways to get settled into high school more effortlessly.