Take a Look at our Yearbook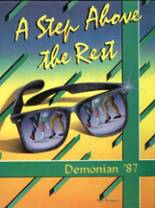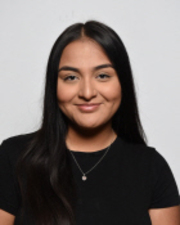 TAKE A LOOK AT OUR YEARBOOK
Do you enjoy looking back at memories at the end of the school year and being able to see them all in just one place? Greenway's Demonian puts all of their time and effort to make sure students get to keep these memories forever. Our students at Greenway come together to capture history and ensure involvement to make the best yearbook we can.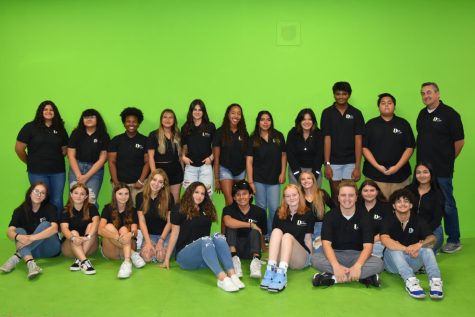 After asking Jenna Clark, the editor and chief , "What are your goals for this years yearbook?" she voiced her hopes for the yearbook stating, "My goals for this years yearbook are to not only capture everyone and their interests, but to also create memories that everyone can look back on in the long run and be put back in the moment."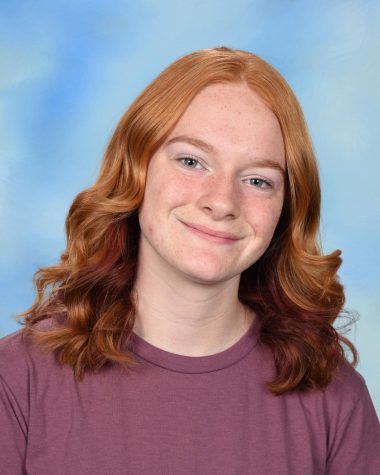 I also asked her  what she thinks is the biggest challenge of having such a major responsibility and she said, "One of my biggest challenges in having this responsibility is trying to make sure I create a memory where everyone is involved and happy with". Mia Stewart also said that she enjoys this class and she got to meet a bunch of new friends.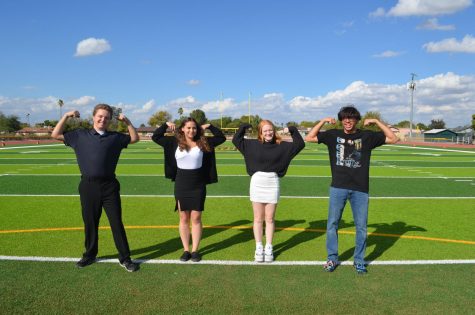 Joshua Pace Bernal said, "This is my second year of being in yearbook with a new aspect of having to write articles as well; I enjoy the yearbook part way more and wish I joined sooner."
Our students come together so the best memories can be captured for everyone to surely enjoy, if not now, then looking back in the future.