It's Fun to Watch Lucy Run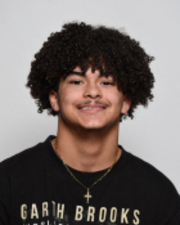 IT'S FUN TO WATCH LUCY RUN
Have you ever ran cross country or track? If so, you know that it takes hard work, dedication, and most importantly, determination. Winning doesn't come over night, it takes a lot of miles ran and is a building process. Lucy Turley embodies these traits, as well as having the drive and desire to be successful, hence finishing 3rd in State.
Lucy has traveled many miles, both in solos and with teammates and gone through challenging workouts, all blended with devotion and commitment.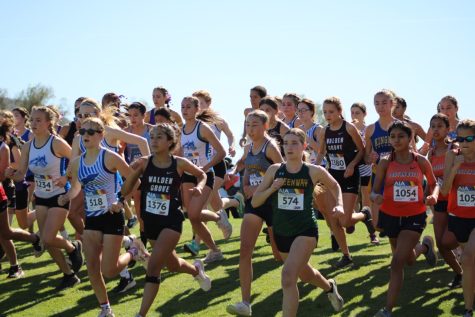 "She's a full-throttle young lady," Cross Country Coach Giddings said. Lucy is in with cross country, track, swim, as well as dance. Clearly, she is very involved with extracurriculars here at Greenway. Though she's busy with multiple activities here, Lucy will attend a post-secondary school to run; the college is undetermined.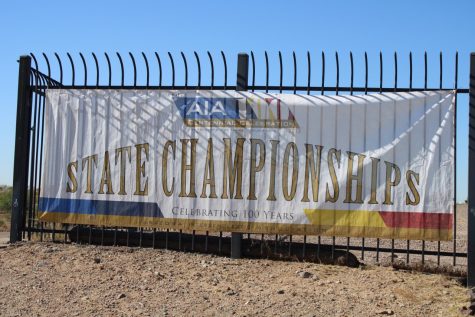 The refining of multiple skill sets, improving motivation, and competing against the best builds integrity, as well as principles. Cross country requires intense work and diligence, but with the right dedication, mindset, and proper training, Lucy excels in the sport.