Yippie for Ms. T.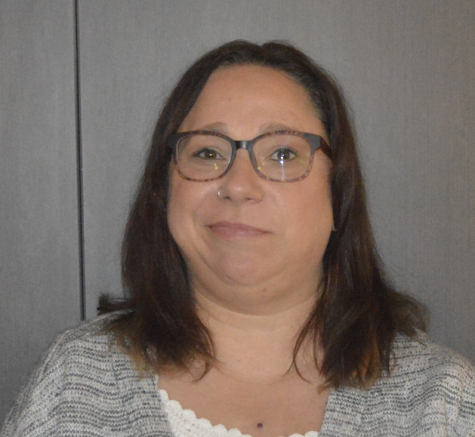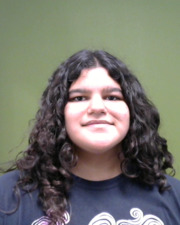 YIPPIE FOR MS. T.
Ms. Taglia is a teacher that began her career by discovering her love for teaching others. She has worked in education for 13 years and she's been at Greenway for 9 years.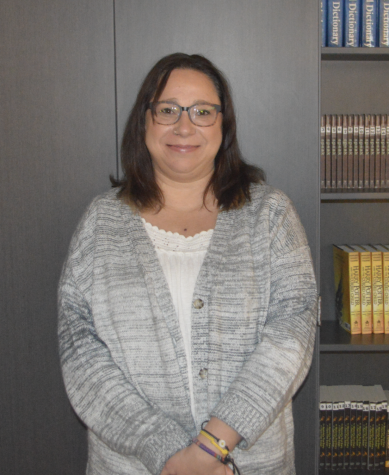 -What did you do after high school?
"After high school, I went to the University of the Pacific. I was a Communication major with a minor in business. If you had told me then that I'd be a teacher, I would not believe you."
-Why did you become a teacher?
"I worked in various corporate positions, but I never really loved what I was doing. However, I often got pulled to do training and other educational jobs. I actually found a lot of joy in that. Then, when my own children were younger, I would volunteer in their classrooms. I actually had planned to teach elementary school, but I worked in the attendance office at Apollo while I got my teaching certificate, and I fell in love with high school."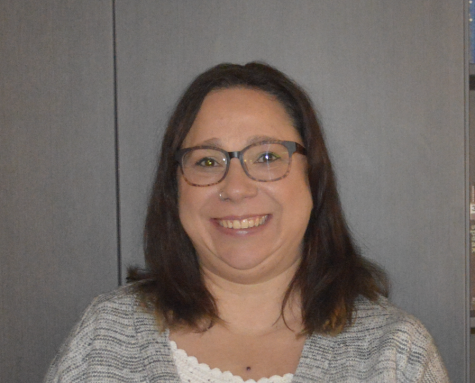 -Why did you start teaching at Greenway?
"I actually started my teaching career at Sunnyslope, but my goal was always to come teach at Greenway. My husband, Mr. Losenicky, has worked at Greenway as long as I've known him, so I have known a lot of the teachers and students. In addition, we planned to send our own kids to Greenway, so I wanted to be there for them as well."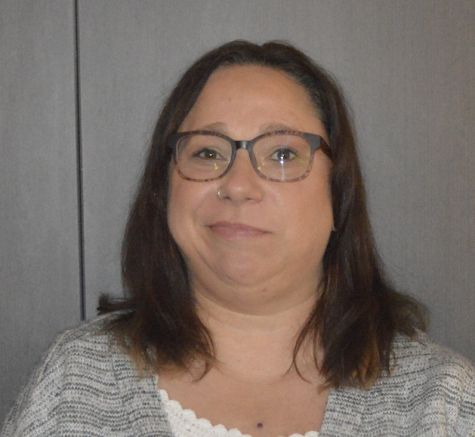 – What is your favorite class to teach?
" I teach both special education and general education English, so I have taught a lot of different classes. I'd say my favorite is my co-taught class with Ms. Zier. She and I really click, and I think we make a great pair as teachers."
-What is your favorite thing outside of school?
"Clearly, my family is very important to me, but in addition to them, I love animals. We currently own approximately 20 pets including pigs, cats, dogs, tarantulas, lizards, etc. Saving animals is a passion of mine. After I retire, I plan to move somewhere where I can have more land and have my own little farm."
Without a doubt, we can see how much Mrs. Taglia truly enjoys what she does. We hope she knows how loved and appreciated she is by both the students and teachers around her.