Can You Hear It? It's Christmas Spirit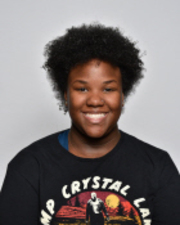 CAN YOU HEAR IT? IT'S CHRISTMAS SPIRIT
Festive, freezing, gift-wrapping with a hint of chaos is how Christmas is supposed to go. Getting together with family to put up the tree and sharing laughter that turns into memories. What are some ways you like to get into the Christmas spirit or choose to hang up your tree? Personally, I love getting into the Christmas spirit by slipping into my pjs making a fresh batch of chocolate chip cookies, a glass of eggnog by my side and a classic Christmas movie like 'Home Alone' on the tv.
Sophomore Lauren Barron said, "I usually spend the holiday time with my family going around to my other family members' houses, such as my Tía, grandmas, mom, and then me and my cousins hangout, eat food, open gifts, play games and overall catch up on the things we missed.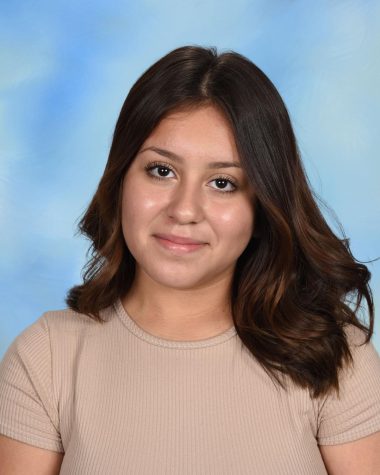 I like to drink a lot hot chocolate for the Christmas spirit because it makes me feel happy and warm. I also enjoy putting up the Christmas tree with my family, well they do I don't. I watch Christmas movies instead."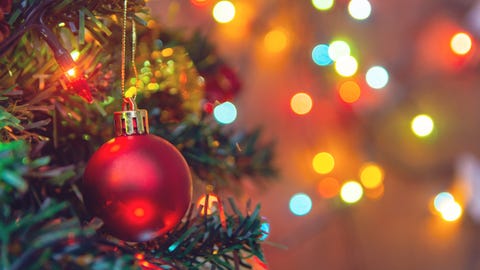 Sophomore Jazmyne Cordero  said she spends Christmas with her family and that she usually goes to Glendale Glitters because it's a family tradition and that she loves going every year.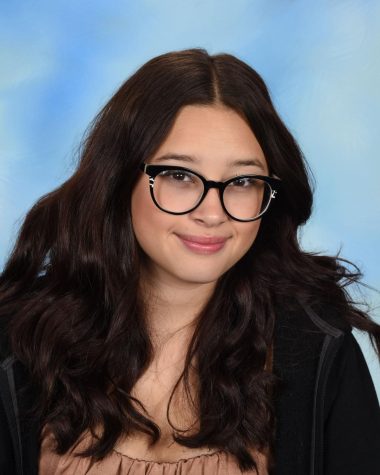 Freshman Madison Shaw said Christmas is one of my favorite holidays. "I mostly spend Christmas in my room, watching my favorite movies, especially "How the Grinch stole Christmas" while I snuggle up with my dog Cooper; I then typically do my makeup and make thousands of Tiktoks."
Sophomore Cadence Crawford said every Christmas she and her family spend her time in the dunes, diving recklessly with no care in the world.
"Me and my family all go to my Tía house where we open all our gifts. For the most part it's always loud there, kids running around and screaming with loud Christmas music in the background and a sweet smell of crisp peppermint and a hint of warm vanilla," sophomore Jazlin Blanco said.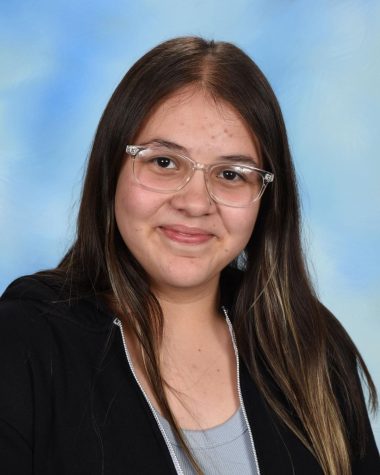 Decorating, listening to holiday music, going on a wintry vacation in late fall, watching Christmas movies, inviting family and friends over for a fun delicious Christmassy meal, or anything similar to those is how you can get yourself into the the Christmas spirit. How do you get yourself into the Christmas spirit?  If you ask me I'm always in the Christmas spirit. I started listening to Christmas music mid July.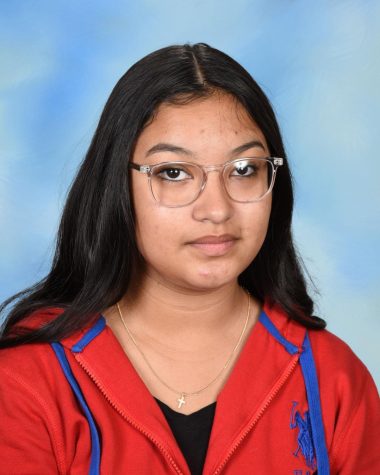 "How I get into the Christmas spirit is by being around my beloved family. I just love hanging around them, seeing everyone smiling while they enjoy their time.  I most definitely love getting to see my more distant family members that I haven't seen in ages  just due to the fact that I rarely get to see them. Just realizing that I have such an amazing family that I get to be around puts a giant smile on my face," Sophomore Lucie Sandoaval said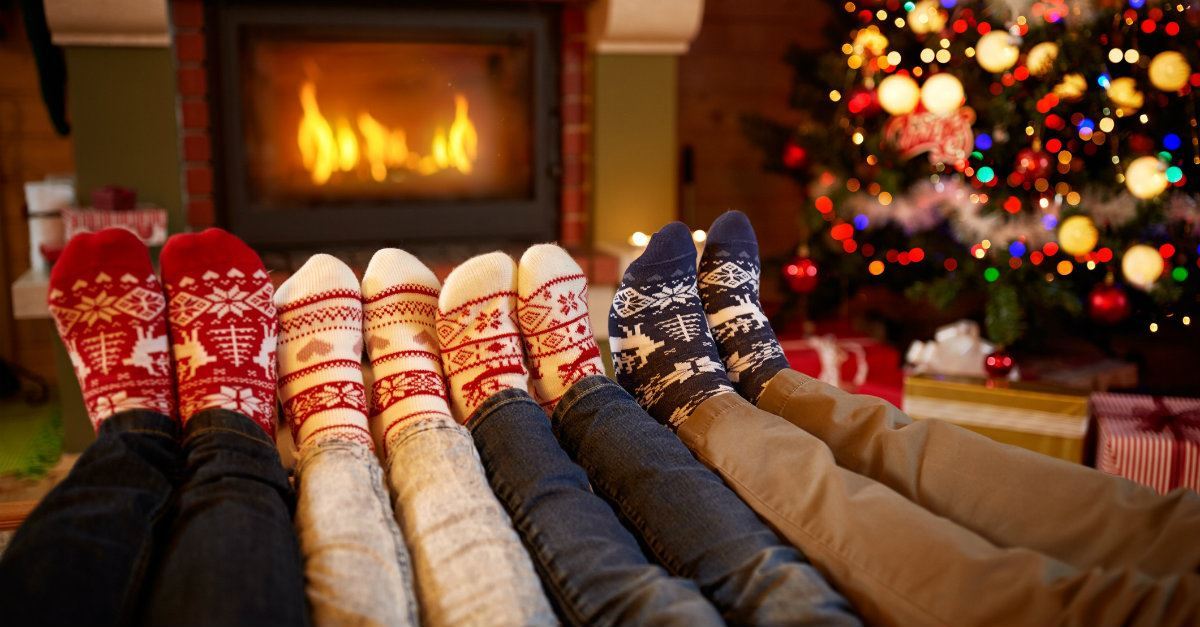 Sophomore Devlin Tiernan said she thinks it's adorable how her younger siblings get into the Christmas spirit. She told us that her parents put flour on the ground and make boot trails as if Santa was at their house dropping off the presents quietly.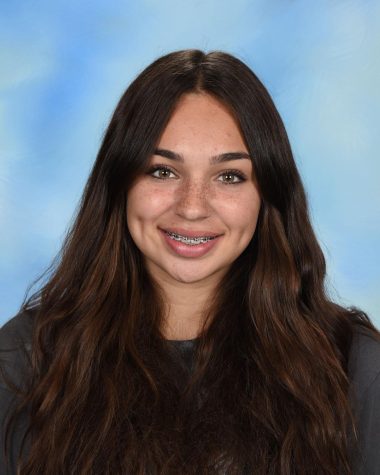 Honestly I think Christmas is the best holiday ever. We know that Christmas is supposed to be a happy and joyous holiday period. Christmas is a celebration, a time for giving and not simply a day we exchange gifts. The spirit of Christmas is in the 'togetherness', it's in the thought to which you put into thinking about others, it's a selfless time where instead you worry about others than just you and you alone. So this month think about how you can make a selfless act.