You'll Get a Kick out of Girls Soccer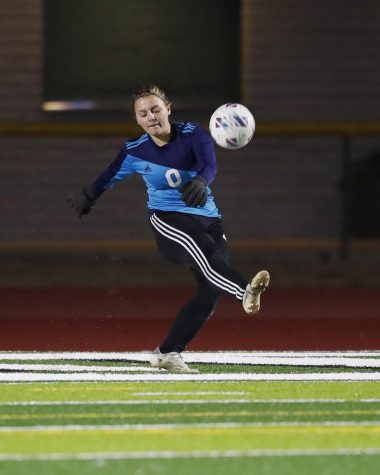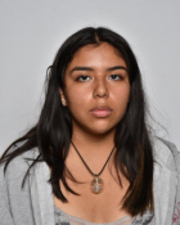 YOU'LL GET A KICK OUT OF GIRLS SOCCER
Greenway's varsity girls soccer season has been one of a kind.
The Girls varsity soccer captain is Senior Natalie Tamburstuen. She has played soccer for at least ten years, varsity all four years of high school, and club for another four years. She was named the first team all-region goalie for the second year in a row. This was Natalie's last soccer season at Greenway.
"I have really just always enjoyed playing soccer and was grateful to be the captain here for the last three years," Senior Natalie Tamburstuen said. "It has been the most successful [season] in my four years here."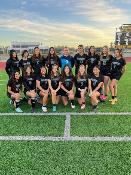 Recently, the girl's varsity soccer team played in the state play-in game against Estrella Foothills.
"It was a tough loss, but the girls played a great second half and kept fighting hard to the final whistle," Coach Amen said. Overall, Coach Amen thought the girls played very well.
"We had a successful season," Coach Amen said.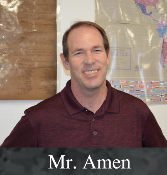 Coach Amen has been coaching varsity girl soccer for 26 years.  Mike Mason is his assistant, and Alexa Atwater is the JV coach, who also helps out from time to time. During off-season and tryouts, Coach Amen looks for a person to have the skills to play at a varsity level.
"I also am looking for people who can be a positive outlet on and off the field," Coach Amen said.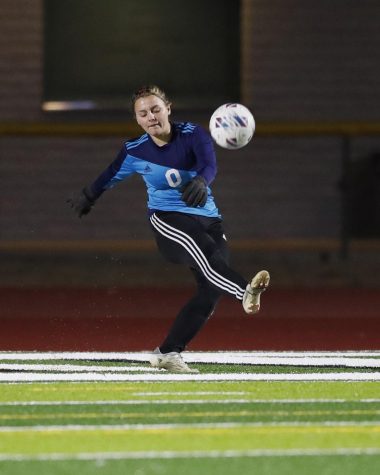 One of the two freshmen on varsity is Avery Boyer. She was only seven years old when she started, so she's been playing for 9 years. Freshman Avery Boyer got second-team all-region this year.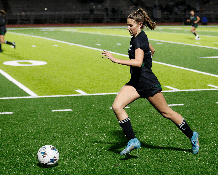 "It was fun playing on varsity as a freshman because I got to know other people well, and being on varsity as a freshman gets good chemistry with the other players," Freshman Avery Boyer said. One of the things she loves about playing soccer is winning: she said it helps the players get strong and makes the team look better.