Seniors Spit da Truth for Da Youth
Senior Advice to Freshmen

SENIORS SPIT DA TRUTH FOR DA YOUTH
Almost everyone knows that High School can be a stressful time. However, if you have the right people to guide you and give you advice, things can run so much smoother. I've asked a few upperclassmen and teachers at Greenway to respond about any advice they'd give to freshmen that might be able to help the current and incoming Freshmen students.
Senior Ayanna Aponte said she would tell freshmen to not skip classes, or slack off on their grades. "You should also pick the right friend group," Aponte said, "because if you don't have the right friends, they can affect your schooling and how you focus on your schoolwork." When asked if she thinks freshmen would use this advice she responded with probably not because most freshmen are stuck up and don't care about their schooling. "If I had used this advice in school, it could have made my school years much easier" Aponte said, "I wouldn't be trying to catch up on my credits to graduate with my senior class on time."
English teacher Ms. Hamby said she would tell freshmen to steer clear of getting behind on school work. "When I taught Freshmen previously, I often said to them that it's harder to fail than it is to pass," Hamby said, "meaning they have to try hard to fail since doing what they're supposed to do is much easier, and they'll be assured they pass their classes." Not only did she tell this to her freshmen at the time, but she also told it to her sophomore classes. "I tell them that senior year is going to be here quicker than they realize," Hamby said, "so it's crucial that they stay on top of their classes now, so they [are caught up on] all of their credits when they begin senior year."
Junior Miranda Ortiz said she would tell freshmen to not procrastinate in their classes. "The more you procrastinate the more stressed you will be at the end of the semester to get all your grades up," Ortiz said. Ortiz went on to say that she would strongly encourage underclassmen to use this advice in school. "It would have helped me out a lot at the beginning of high school," Ortiz commented. When asked if she thinks this advice can help outside of school, Ortiz said it would still be beneficial because learning to not procrastinate is just as important in life as it is in school.
Greenway's Dean Ms. Threadgill said she would tell underclassmen to make the most of their 4 years in school. "High school is an opportunity to make lasting friendships, discover who you are, [and] find out what you like and don't like," Threadgill said. She also said that students are here to learn, and the things they do learn in their 4 years of school "…will have a huge impact on what their future looks like." Threadgill said that she would also tell students to do their schoolwork and have fun as long as they make good choices in school. "As a teacher, in the classroom, you have a direct impact on the students you see every day, [so] I would talk to my student about this frequently," Threadgill said.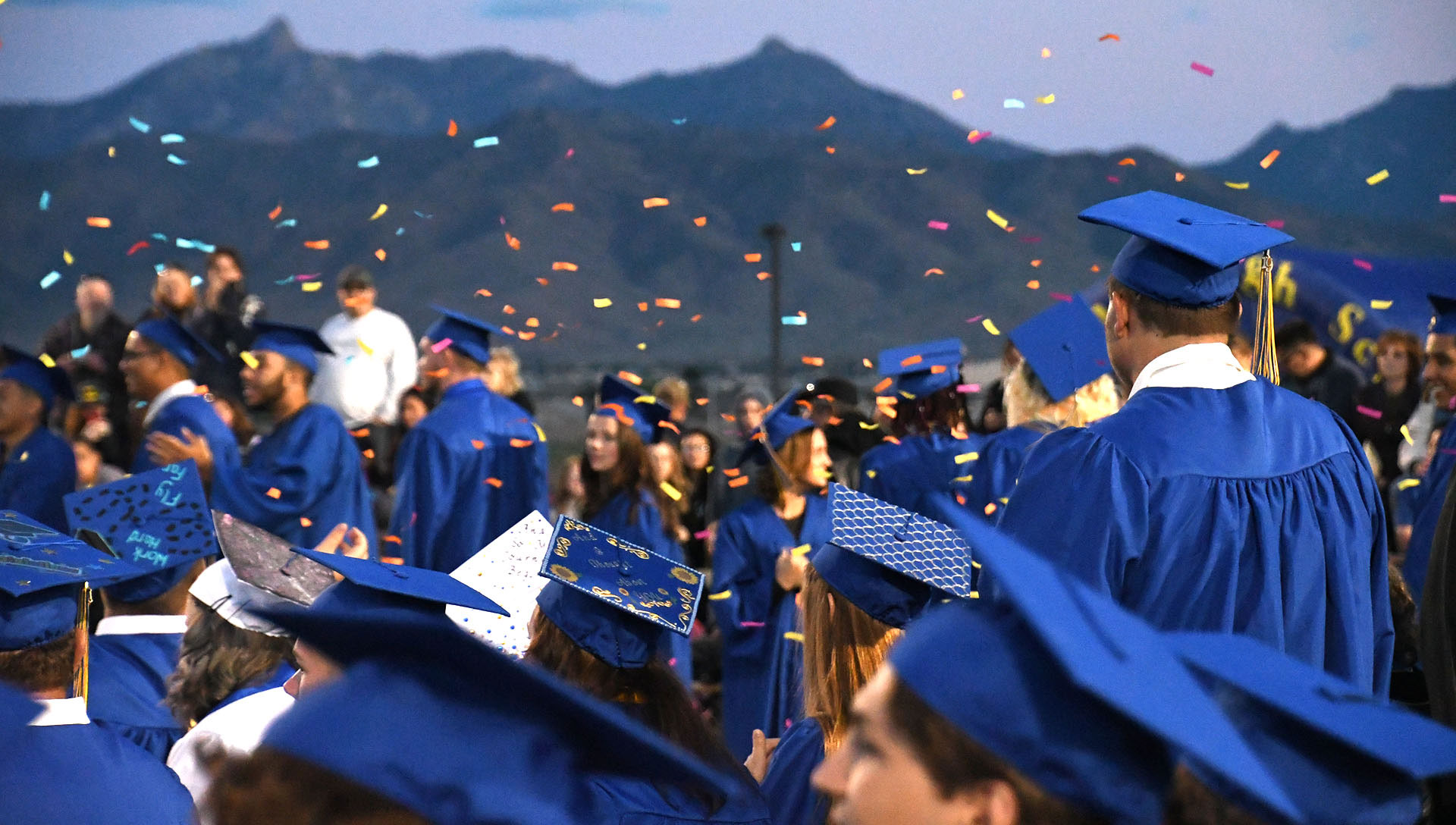 Senior Vincent Castillo said he would tell underclassmen to manage their time better. "If you manage your time better, that will give you more time to do other things outside of school," Castillo said. Castillo discovered this advice his Junior year of High School when his soccer coach shared this advice with him so he'd have time to get his schoolwork done and have time for soccer.
History Teacher Ms. Rearick said she would tell students to look into joining clubs and sports. "I would strongly encourage them to use this advice since it not only makes high school more enjoyable, but they can make friends with peers that have similar interests," Rearick said. She has given this advice to the students in the past school years, including her daughters when they attended Greenway. Rearick went on to say that "…following this advice will help students beyond high school because being involved in clubs/sports also teaches them skills like commitment, leadership, how to handle pressure, and problem-solving."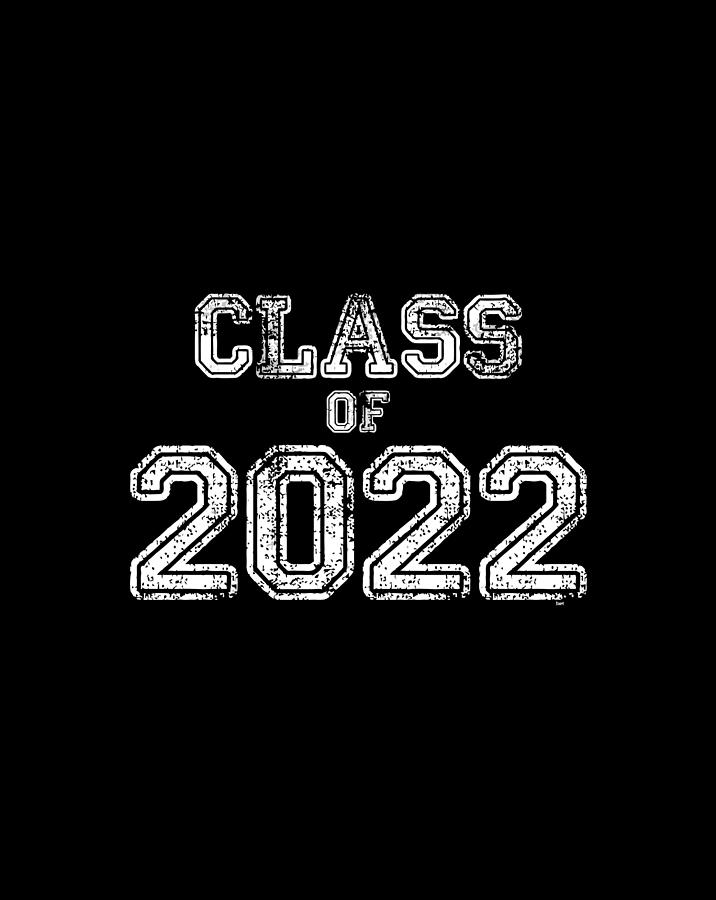 Senior Tianna Malles-McCall said she would tell underclassmen to get involved and to participate in school events. "I know some people are just trying to get to college or the next step, but high school is what you make count," Malles-McCall said, "so joining clubs, doing sports, and going to events leaves you with amazing memories to look back on."
Without a doubt, upperclassmen and teachers all want the best for freshmen. Because they too were once freshman, their advice is significant and can make high school an easier and more fun experience. However, this is only true as long as freshman take the chance to acknowledge it and learn from it.