Music is the Cure for Sure

MUSIC IS THE CURE FOR SURE
There have been many attempts to figure out how music can affect our everyday life. For example, why do people listen to music at all? What makes a person want to listen to music? How are people affected by music? and many more. There are questions about music that are still left unanswered and may remain that way for a while. But one thing is for certain, music does affect our everyday life. If you look at the facts, more than 68% percent of people listen to music.

There really isn't a medium ground when it comes to listening to music. Either you listen to music or you don't. Music is looked at differently by all types of people. Some people can feel that music is a distraction and not important. Some people also feel that music is a waste of time. Others can say that music helps you focus and is important for your everyday life.
Music can affect our emotions. For example, when we listen to sad songs our mood tends to get sad. When we listen to happy songs our mood will be happy. When we listen to songs with a uptempo beat we will feel pumped up and excited. It seems that genres that have a fast paced, upbeat, and catchy rhythm (like pop, rap, etc.) are attractive to those who do sports, or at least, those who are looking to get pumped up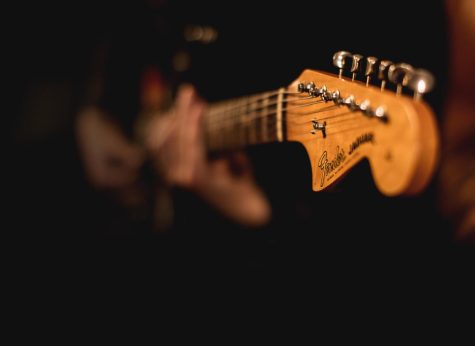 Music helps us when we work on things. Music can help people focus and get hyped up for whatever they are doing.
"When I am busy and I need to focus, I go straight to Techno. The constant beat helps me to focus on whatever I'm working on, I usually stick with house or trance, but I'm kind of open to anything that isn't too funky," Mr. Dudo said.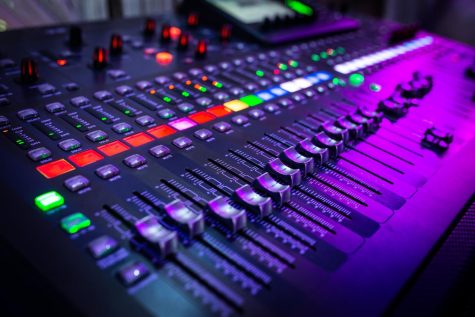 "I mostly like all genres of music but really like old classic country- George Jones, Mark Chesnutt (my all-time favorite), Waylon Jennings and others.  I don't really care for new or pop country. I use music mainly for entertainment it depends on the mood I'm in and that determines what I listen to, if I want to relax it's a certain genre, if I want to focus it may be another type!" Mr. Kordonowy said. No matter what type of music you listen to, music can put you in a certain mood.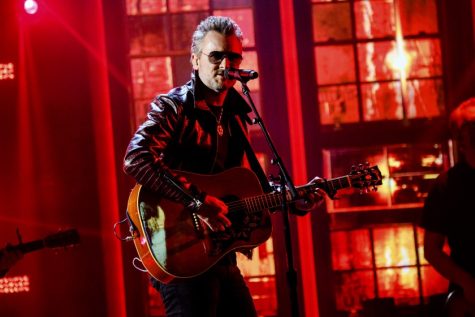 Personally, I listen to rap and r&b if I limit my choices. I always listen to r&b because the beat is chill and not too fast. To get pumped up I will listen to hardcore rap. When I am just chilling I will listen to r&b or rap that has a chill vibe. 90's music is more beneficial for me when I am working. When I am working out I will listen to rap and more uptempo music.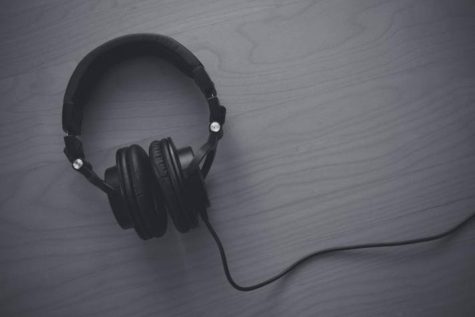 Overall music is a force that simply can not be explained. It messes with our heads, messes with how we act, messes with our attitude and mood. Music can bring people together. In the end music has a wide range effect on everyone everywhere.