GSA Leads the Way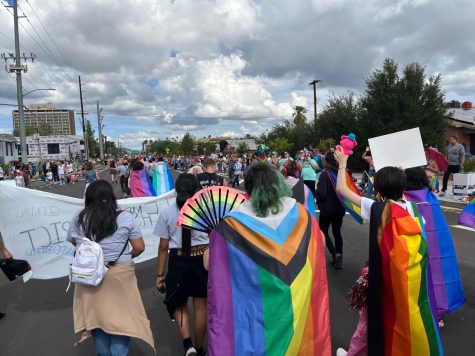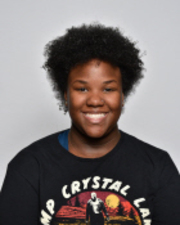 GSA LEADS THE WAY
Do you ever feel like you don't belong? That you're the only one going through hard times. Everyone is dealing with things in their life trying hard to express themselves without judgment. In Greenway's Gay–Straight Alliance (GSA), you can be yourself and even talk to people who are dealing with the same struggle. Scared to come out but want to join the GSA? They'll help you figure out how to come out in a way that you will feel comfortable. Confused and trying to find your path? GSA can also help you with that.
You should join (GSA) if you are dealing with any of these feelings. The GSA will help students express themselves in the most safe and agreeable way. LGBTQ+ and straight students make up this club to swap experiences, tell stories, and enjoy life. This support group will become a second family to many.
Mr. Mrozinski and Ms. Braun inherited the club from Mr. Fowler, a former Greenway teacher. They both took the offer because they knew it was important that the LGBTQIA+ population of Greenway's campus feel represented, seen, respected, and have a safe place to be.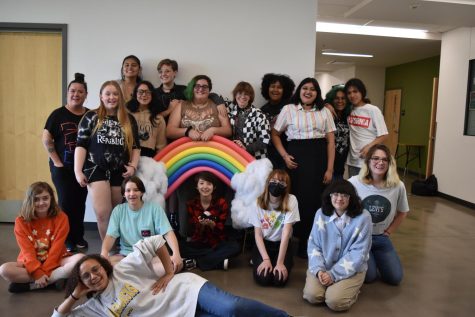 "GSA primarily is a safe place on campus for students to just be themselves. Everyone needs to be able to let their guard down and that should be in more places than one's own home. School needs to feel safe, too. And everyone needs a sense of community," Ms. Braun said.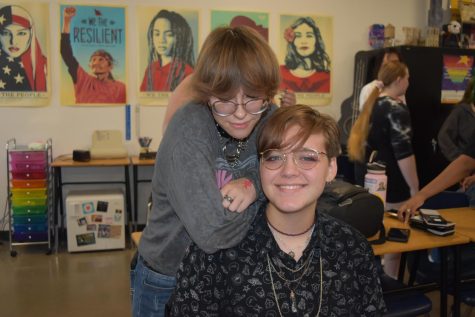 "We do try and get out to bigger events, too. We've had parties with our other district school's GSAs. This gives everyone the chance to meet more people like them and again build that community. We also have marched in Phoenix's Pride Parade for several years now, most recently this past Sunday."
GSA is also a way to educate our LGBTQIA+ students about important issues in their community on a bigger level. Like, what's happening in local, national, and global politics that will affect this community. It's also a place to learn about other organizations that exist to support the community, like local and national non-profits such as 1 in 10, GLSEN, HRC, among others. We will also bring in speakers to discuss a wide range of topics from community organizations to sharing their own coming out stories," Mr.
Mrozinski said. 
The biggest benefit from joining this club is getting to feel like you belong; feeling like you have family who truly understands you and what you're going through. Another great benefit is that you find a group of people who don't judge you and who respect your opinion.  In addition, you can make lifelong friends from this one club.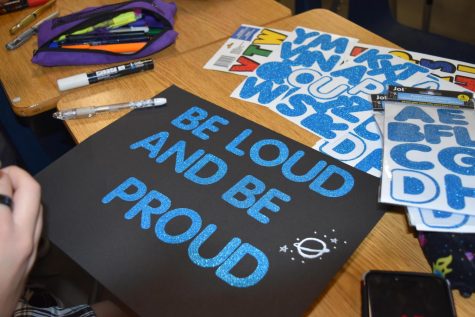 Overall the GSA club is filled with so many wonderful people. The club allows many exciting activities for you and your friends.