Safety Comes First After Covid Burst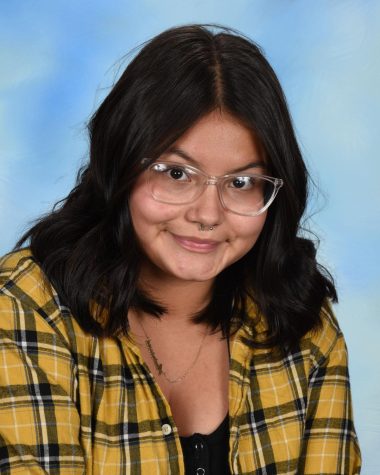 SAFETY COMES FIRST AFTER COVID BURST
As Covid-19 cases continue to rise, the Greenway has continued to follow ways that help keep students and staff safe such as having students wear masks in the buildings at all times and spraying equipment and locker rooms down after each class period.
Originally, coming back to school, masks were not enforced but after the rise in cases, they were mandated. Greenway immediately took action, releasing information to parents and students by email saying "Before winter break, the daily number of new cases in Arizona was approximately 3,000.  During the winter break the daily cases rose to 5,000 before increasing to 7,000 to 8,000 cases per day." Trying to resolve this problem their next option was to require all students, staff and visitors to wear a mask over their nose and mouth while inside any school or district building.
"The masks are pretty annoying, but I understand the reasoning why we have to wear them," Freshman Alexaniel Martinez said.
Some students have been wearing mask since the beginning of this school year. Other students are still struggling with wearing the masks properly over their nose and mouth.
"I'm not really doing anything different besides making sure kids are wearing masks properly," English teacher Mrs. Fowler said.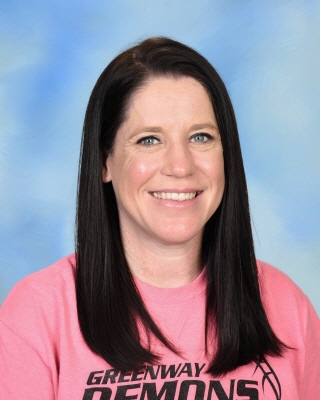 According to Human service's article "Responding to Covid-19 cases in k-12 schools", after Covid started hitting schools, schools wanted to keep guardians, students, and parents informed on everything that is happening, trying their best at keeping students and staff members safe.
"Equipment and locker rooms are sprayed down," Physical Education teacher Ms. McDonald said.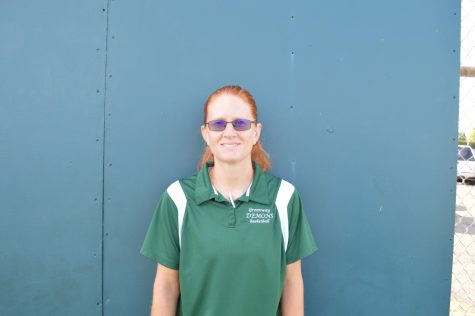 Many teachers are taking many different precautions due to the rising Covid cases. Some of the things our Physical Education teacher Ms. McDonald has been doing is strongly encouraging students to wear their mask, but she is being understanding how some students have some trouble breathing while being physically active, having hand sanitizer dispensers in the locker rooms, trying to do as much outside actives as possible, and masks are to be worn in the locker rooms.
Greenway is still supplying students with information to help themselves and others by providing them with updates for the following: Covid testing sites, vaccination events, daily health checks, and isolation/close contact/quarantine guidance.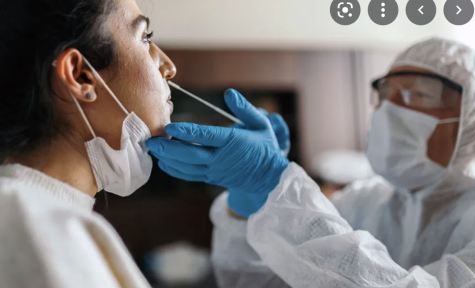 Glendale Union High School District has partnered with Embry-Health, offering free drive through testing at eight of our schools. These schools are Apollo, Cortez, Greenway, Independence, Thunderbird, and Washington.
On top of that, they will be providing information for upcoming vaccination events, which can be found on the Maricopa Public Health website. Also asking students to stay home if they have any of the few symptoms: fever of 100.4 degrees or higher, shortness of breath, headache, sore throat, and new loss of taste or smell etc. The Glendale High School District is trying their best to make it easier for students to reach out and have the help they need.