No Fee Let Students in for Free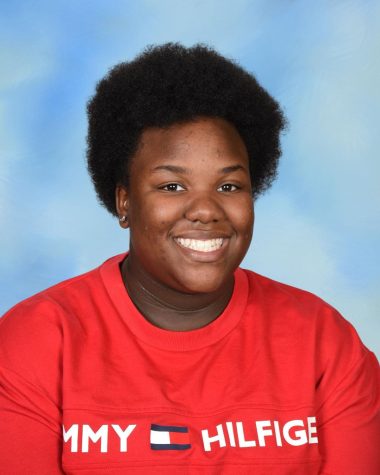 NO FEE LET STUDENTS IN FOR FREE
Are you tired of hearing "Are you a student at Greenway?" and "It will be five dollars to get in?". Greenway games should be free the students who go to Greenway right? All we need to do is show the people at the counter that we have our ID's and we should be able to get into the game for free and be able to enjoy are time with our friends.
"While I understand why students would be frustrated by having to pay to get into home games, I think it's important to look at the bigger picture. Schools don't ask for money just so they have more. Funding is really tight and in order for fun things like sporting events, school dances, and other activities to happen it takes money. By charging students a small amount we are able to upkeep our facilities and have security so everyone is safe at school events," math teacher Mrs. Kuhlman said.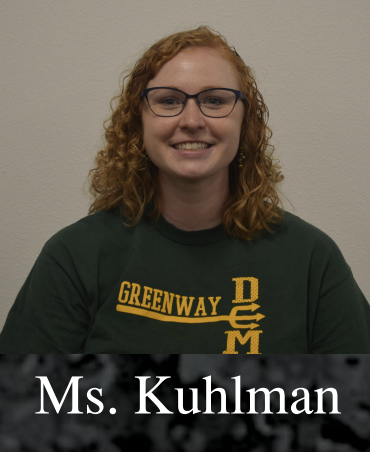 "I don't think that we shouldn't have to pay to get into any of the games, but I never paid because my mom has the active pass where we just automatically get in without having to pay," Greenway student Ori Palmer said.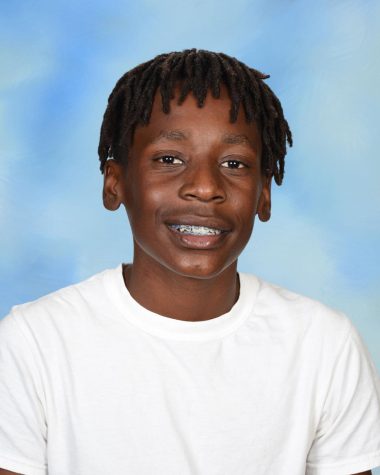 Freshman Devlin Tiernan said she doesn't like the fact she has to pay to get into the games and then have to turn around and pay for the concession stands.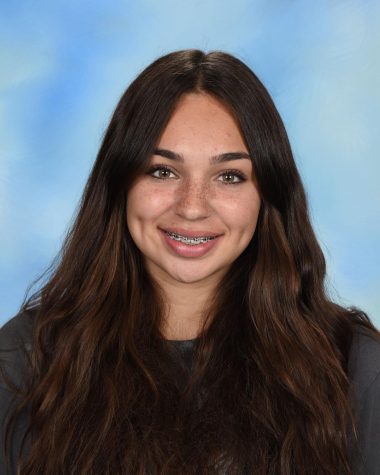 Freshman Jazmyne Cordero said she loves playing for the girls Greenway Demons and she wished more people would come but most can't because they can't get in.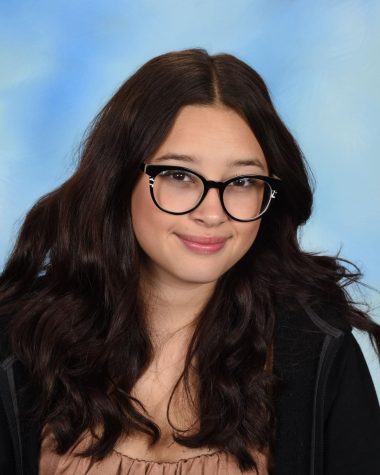 Freshman Savanna Callahan said that she thinks that if she did go to the games, she wouldn't like the fact that she would have to pay every time and that's why she doesn't go.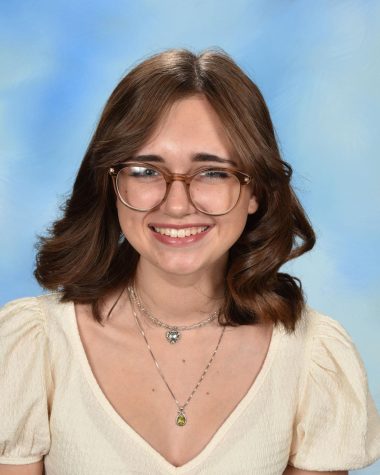 According to The Bulldog Bulletin, ¨Should students be let into school sporting events for free? For the first question, 58 percent of the students answered "no," which isn't a surprise since the only big sport seems to be football. However, the response to the second question was an overwhelming "yes." The polls make it look like a majority of the student's would go to free games; however, only 26 people participated in the poll.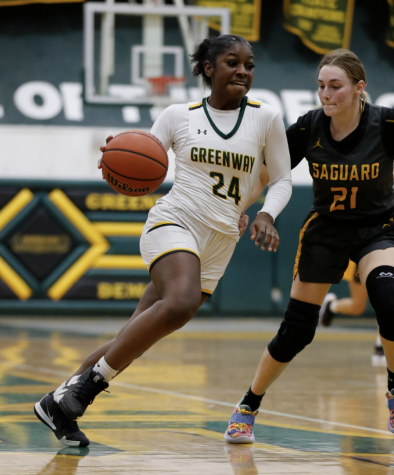 Another source from "Why You Should Attend Sporting Events at Your School", writes it's fun to see fellow classmates perform. School is hard, but I can imagine it's quite difficult handling both school and a rigorous practice schedule to compete in college athletics. Support their hard work by showing up to games/meets. If you already have friends who are athletes at your school, go to their events to cheer for them. If you don't have any athlete friends, make one. There are probably athletes in your classes, so introduce yourself and ask them when their games are.
Should Greenway students be able to get into our sporting events without having to pay by showing school ID, or should students have to pay to get into the games?