Catch my Drift about Taylor Swift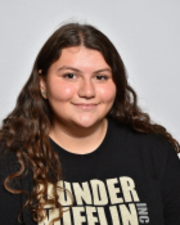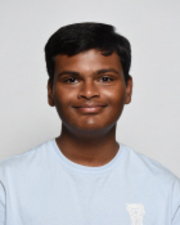 CATCH MY DRIFT ABOUT TAYLOR SWIFT
Taking inspiration from many TikTok challenges, we went around Greenway's campus to find out if teachers could correctly identify whether a certain quote was from Taylor Swift or Shakespeare. We first interviewed AP US History and government teacher, Mr. Jarell. Out of 10 questions, he got 6 right. Mrs. Kestle received 70 percent on our magnificent test. Even Ms. Cannaday, someone who is heavily informed about Shakespeare, did not answer every single question accurately. The AP Language and Composition teacher received 90 percent on our pop quiz. Some quotes that stumbled Greenway's teachers included "How can it be said I am all alone when all the world is here to look on me," (William Shakespeare), "Now you hang from my lips like the Gardens of Babylon," (Taylor Swift), and "My crown, mine own ambition, and my queen," (William Shakespeare).
Her writing style's similarity with William Shakespeare's shows how Taylor Swift is a true modern philosopher. We can see how important and relevant her writing is to modern society and how her work embodies the true emotions and feelings of all of society.
Many around Greenway's campus agree with this perspective. Sophomore Addyson Hanish said that Taylor Swift helped her get through her breakup and get her through some of her tough times. For example, the Taylor Swift album "Fearless" helped her adapt to high school life and "grow up." She is still upset that she did not get tickets to her concert at State farm Stadium.
"Cancel Ticketmaster," Hanish said.
Taylor Swift is able to connect with people and release music that portrays a raw emotion that some are unable to articulate themselves.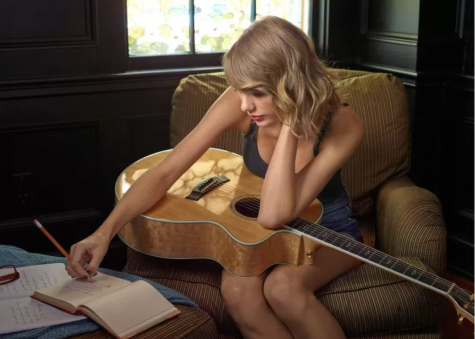 However, many think otherwise about Taylor Swift. 
Junior Tabitha Cienfuegos shared her interpretation of who Taylor Swift is.
"Taylor Swift's music is like the equivalent to listening to a 14 year old girl in a small town talk about how her love doesn't love her back. And no one cares. And it's whiny. All Taylor swift writes about is her boyfriends and her breakups, and i'm tired of it. She has a new boyfriend every week and breaks up with them every other week. Also, she is a fake feminist," Cienfuegos said.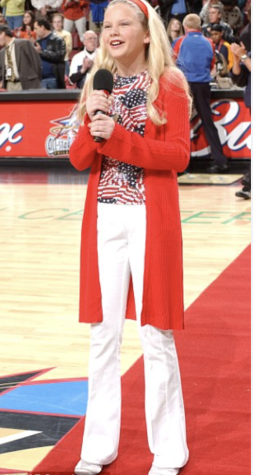 Many share these same ideas and dislike the fact that she is celebrated as an icon with no justification from her talent. 
Despite the criticism that Taylor Swift faces on a daily basis, she still stays true to that teenage girl who released her first song in 2006.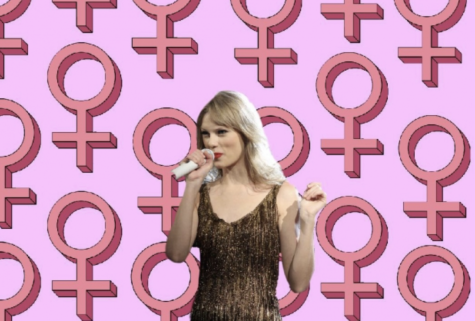 People do actually care about what she has to say though: 3 million people bought tickets to The Eras Tour, and she has over 257 million followers on Instagram.
When looking at her discography, she actually falls under the the average 71 percent of songs being about love – with only 44.4 percent of her songs being about relationships or breakups.
Lastly, the notion that Taylor Swift is a fake feminist is inaccurate due to the large presence she has in the feminist movement. She has inspired thousands of women to come forward with their experiences of sexual assault through the suing of her predator for one dollar and also advocated for political leaders that use their platform to promote feminist ideals.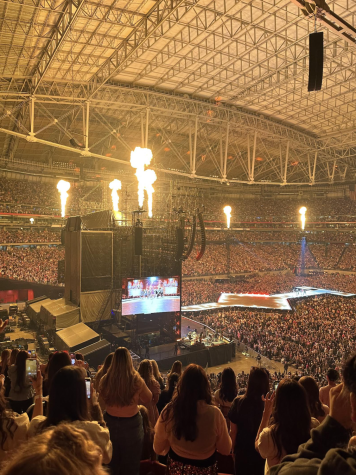 Thus, Taylor Swift has proved herself to be a prominent artist, singer-songwriter, and activist that uses her platform for good and stays true to her roots.