Thanksgiving Means Enjoying Living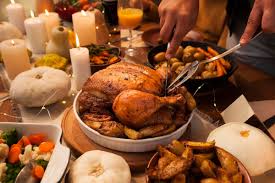 THANKSGIVING MEANS ENJOYING LIVING
Thanksgiving is a time where families come together and enjoy a delicious meal together. Seeing your favorite silly aunt, cracking funny jokes until your cousin's guts are sore are all the best parts of getting together.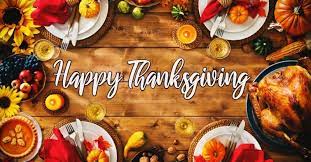 "I have Thanksgiving at my house. I make turkey, stuffing, mashed potatoes, and corn. My favorite food is the stuffing as it my mothers recipe and the cranberries." History Teacher Ms. Rearick said.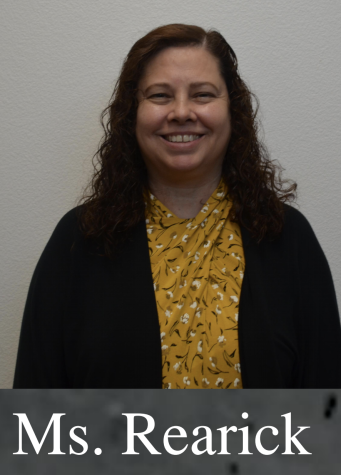 "Our Thanksgiving starts with appetizers around twelve p.m. and the main meal begins around two p.m. We have some traditional items, such as turkey, mashed potatoes, and stuffing. However, we always have so much more than that isn't considered traditional. We have lots of talented cooks between our group of family and friends, so we are blessed with many food options when we are all together," Science Teacher Ms. Parrott said.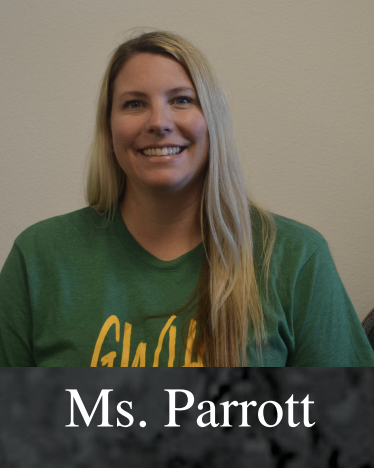 "By far my favorite Thanksgiving food is the turkey, mashed potatoes, and gravy." Physical Education teacher Ms. McDonald said.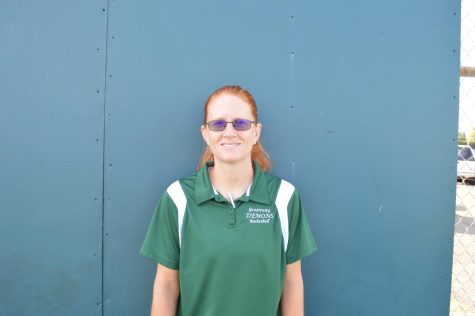 Many people have special traditions that they like to celebrate each year with their families such as writing what they are thankful for, bringing a special dish, celebrating it at a certain family members house, eating certain dishes, doing arts and crafts, maybe saying prayers, or maybe they go around the table saying something they are thankful about the person sitting next to them.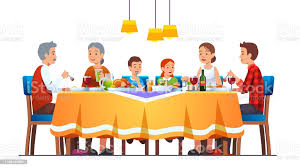 Some of my family's traditions are getting construction paper and putting our handprint on with paint and it looks like a turkey. We then usually write about things we are thankful for. Or maybe we give it to someone we are thankful for.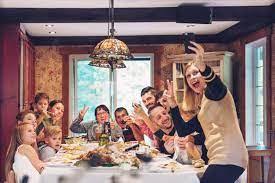 For me, Thanksgiving means to be with your family, spending time with them and enjoying their company and at the end, coming together and sharing a meal with each other. These past two years my family and I have been driving up North to my aunts house to celebrate Thanksgiving. We go about two or three days earlier and help set everything up. When the day arrives we start preparing everything. Preparing the turkey, mashed potatoes, stuffing, cranberries. And I love the pies. My favorite is pumpkin pie with whipped cream on top. Cranberries are one thing I do not enjoy. And I'm always so hungry throughout the day and I try to save my appetite for the meal. By the time we finally start eating it's getting dark already.