Que Pasa Senior?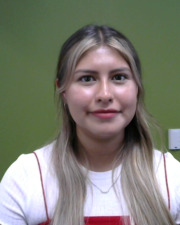 QUE PASA SENIOR?
Have you ever wondered what it is like to become a senior and if it's more stressful than junior year? Well I have, I am a senior this year and there have been some ups and downs. You have more responsibilities, and you have to figure out what you are going to do after graduating. My experience so far hasn't been bad at all, but I do have to apply to colleges. I thought senior year was going to be less stressful.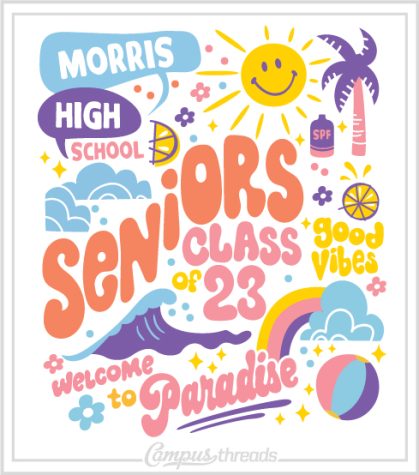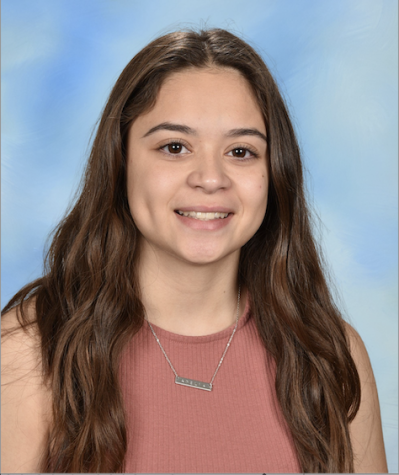 "It's a little scary to be a senior knowing I have so many responsibilities now that I'm older. I like all my classes. It's not that stressful as long as you turn in work on time. I don't have a hard class. After I graduate, I am looking forward to college. After high school, in college, I want to study Physical Therapy. One goal I have before graduation is to have straight A's," Senior Adelia Valenzuela said.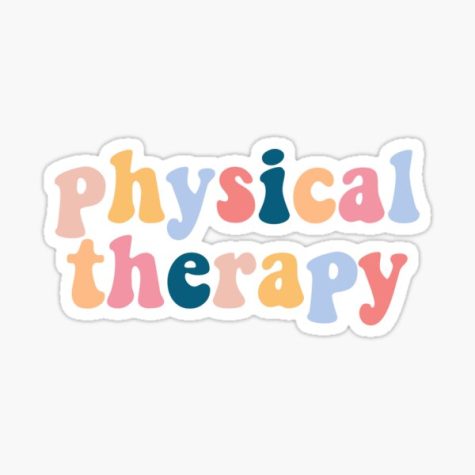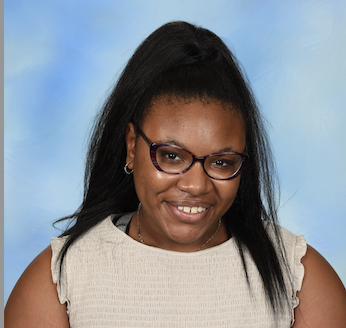 "That it feels good to be a senior  I somewhat like my classes and somewhat I guess because it's your last year and you're trying to keep your grades up hardest class economics going to college and being an occupational therapist one goal is to have good grades and go to ASU West or GCC. I am not sure about a gap year and probably just science and health," Senior Cassidy Hamilton said.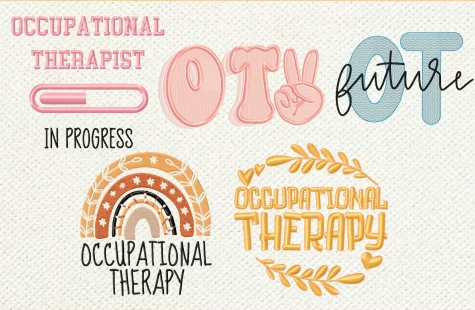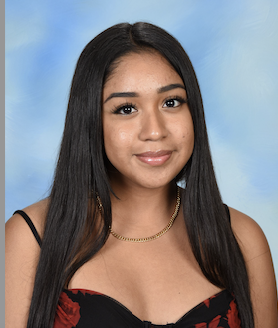 "Being a senior feels amazing and scary at the same time. I've grown so much and realized how far I've come. It gets stressful being a senior; there is a lot of pressure to realize we're becoming adults. After graduating I look forward to becoming independent and supporting my family in everything I can because they did everything they could so I could have a good education. One goal I have is to improve my mental health and take care of myself more often. Do things that make me happy, and get out of my comfort zone. I currently am not sure what school I want to get into after high school. I am planning to take a gap year and travel to foreign places and help the community the most I can. If I could talk to my future self I would remind myself of how much we've accomplished and that everything has its ups and downs. There's nothing I haven't gotten over and to always be humble," Senior Samantha Olmedo said.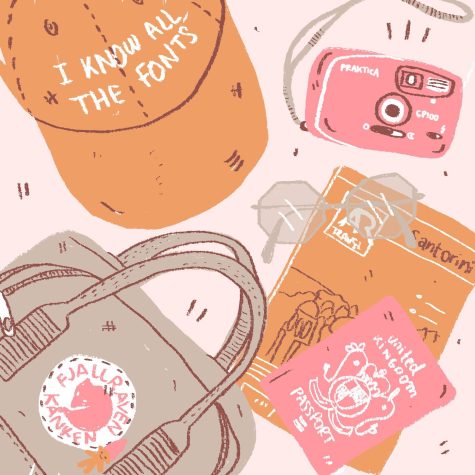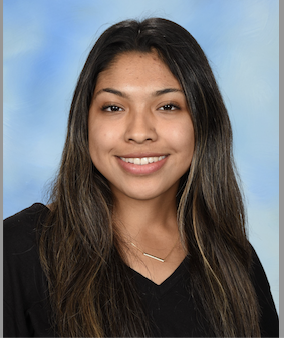 "Being a senior is a roller coaster. There are so many things going on in one year it's stressful, nerve-racking, but also very exciting. I feel very proud of myself, for the things I have accomplished here at Greenway. I enjoy some of my classes. Some classes are challenging, but it's important to push through and make the most of the classes I've got. Yes, It is very stressful being a senior. There is so much uncertainty, which only makes senior year more interesting. Not knowing what college I'll be accepted into or playing the waiting game with a scholarship senior year is tough, but I think having a set schedule and game plan is key to having a successful senior year. After high school, I am looking forward to meeting new people, attending college, traveling, and flying for the USAF. After high school, I hope to pursue a career in aviation. I've always wanted to become a pilot, and now I am one step closer to achieving my lifelong goal. Before graduation, I hope to maintain my academic status and spend more quality time with my friends and family before I leave for college. I've been working to obtain an appointment to the United States Air Force Academy. I plan on attending college right after high school. I would tell my future self to not stress out as much and that everything comes at the right time and to never let the fear of missing out on something small take away from bigger opportunities," Senior Xitlali Vazquez said.
In conclusion, we all have different plans after high school that are different from other seniors. It was so amazing reading all of these stories. I'm so grateful that I got to meet such amazing people that have big plans for the future. "The Past Is Your Lesson." "The Present Is your Gift." The Future Is Your Motivation."