Shoe Game Cannot Be Tamed

SHOE GAME CANNOT BE TAMED
It seems like not that long ago when attending a special event in a pair of sneakers you would be flagged as someone who has zero sense of fashion. However, nowadays attitudes have shifted drastically and what was once the scruffy outlier is now the fashion of footwear.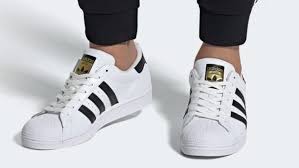 The transition from running track to the runway has been a slow and gradual one for sure, but recently it has reached a crescendo. There are shoe brands that look like they came right out of Area 51.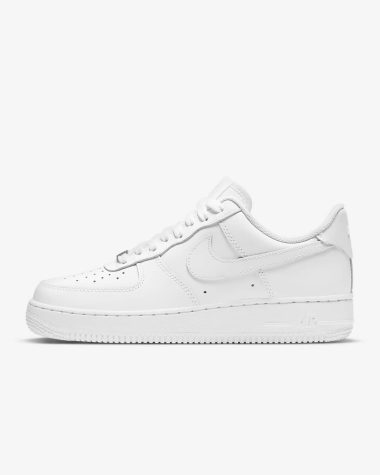 For example, Nike is one of those brands. In 2016, Nike actually went back to the future and released Marty McFly's self-tying sneakers.
"It's the most comfortable (Jordan) in my opinion, and looks the best also." Sophomore Quaylon Echols said.
Founded in 1964 by University of Oregon track-and-field coach Bill Bowerman. Nike has a long record of world-beating performance footwear as well as technological innovation.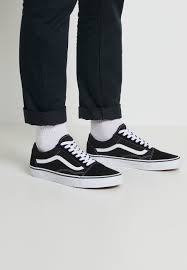 Vans has earned itself a reputation as the shoe brand of choice for alternative lifestyles. The Old Skool, Classic, and Authentic are all instantly recognizable designs that have not changed in decades, and really they do not need to.
"If an outfit is casual, a more casual shoe like Converse, Vans, or sandals, is appropriate. If the style is more dressy, then I would need to choose a sandal or a higher-heeled shoe that matches that style," Language Arts teacher Ms. Walp said.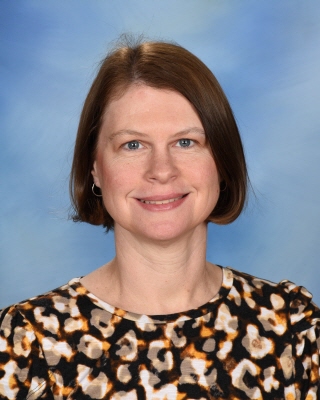 "Vans are the most comfortable and colorful," Junior Bailey Henson said. Vans has always offered people a way to add charisma and color to an outfit without breaking the bank.
Can you confidently call yourself a sneakerhead if your wardrobe does not have any Jordans? Perhaps not. Jordan is technically a Nike creation, but still a brand in its own right. Jordan is one of the most successful examples of sports marketing.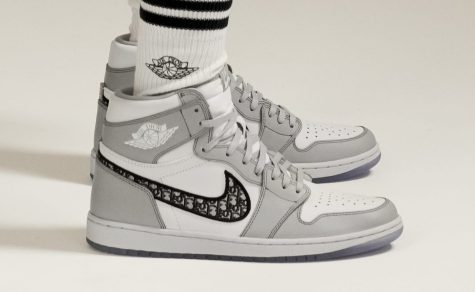 After designing the first Air Jordans exclusively for the basketball legend himself, it was not long after that, until Nike started producing Jordans in mass production.  One of the main draws to Jordan is the collectible element, with many collaborations and partnerships, like Supreme, Offwhite, Levi's, and Kaws to name a handful.
"I think that every generation really has their own thumbprint, but if you look at Michael's influence you still see the shaved heads out there on the court—still see people playing with a great deal of flare," said Jordan Brand Vice President Howard White.
"MJ will always be a staple on the NBA because guys care about how they look when they play and what shoes they wear on-court," Suns guard Chris Paul said.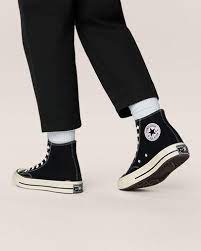 We have seen just a handful of the most influential sneaker brands in the world right now. These shoe brands help elevate the shoe game. Also, they make more and more shoes to see who will take the place of the world's most influential sneaker.