Santa Won't Give Coal to Students Working Towards Goals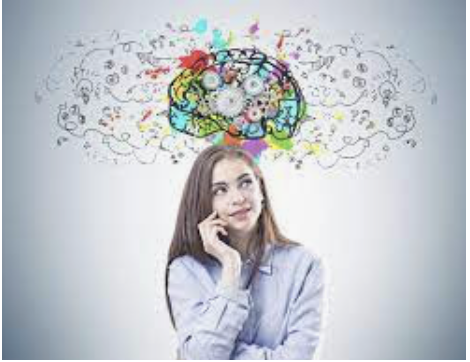 SANTA WON'T GIVE COAL TO STUDENTS WORKING TOWARD GOALS
It's May of 2022, and that means graduation time for seniors. Some have their letterman jackets, others have their rings. Some are going to college, some are not. Some don't even know what they are doing. Going to college, working, or even joining the military are options many students at Greenway High School are considering. Many students are even preparing for their plans freshman year by taking the classes they need or taking the AP classes they need junior year. Either way, here are some of Greenway's students' big plans for a big future.
Some students, like Freshman Alan Rosales, want to become teachers. One of the things he's doing to prepare to become a drama teacher for high school students is taking drama classes and stage craft as well as saving up for college. Even though he's not sure what college he wants to go to yet, he still has time.
Senior Paytin Strey also wants to be a teacher. She plans on doing college online and is currently in Ed Professions to help her grow her skills as a teacher. Her parents aren't helping out with college, so she is keeping $50 for spending and the rest is solely being saved for college expenses.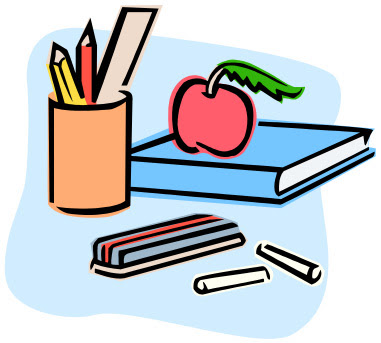 Some, however, are honestly not sure what they want for the future and are just trying to get through high school. Sophomore Dilon Kelbaugh said that she does not have any big plans in place for her future. "I'm just trying to get life experience with work and school and get a job as soon as possible," Kelbaugh said.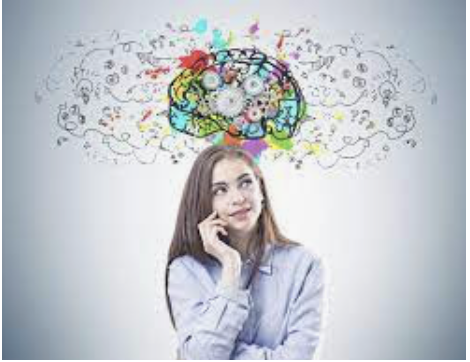 Others are planning out their life around someone other than themself, like future children. "I want to do this for not only myself, but my kids, if I have any. I'd be giving them something I've always wanted," Junior Heaven said. While she does have an idea of what career she wants, she is also doing programs like WestMec in order to figure out if what she likes to do now is what she wants to pursue in the long run. And she doesn't have a job, she has her grandma keep the money she does have hidden and safe. "I can't touch it and my grandmother hides it" she said.
While all the studentsl are different, so are their plans. Many know what they want, others are just trying to get through this last pre-calc unit. However, one thing is for sure: No one is ready for their first tax season.