Boys Vball Looking Strong as Season Moves Along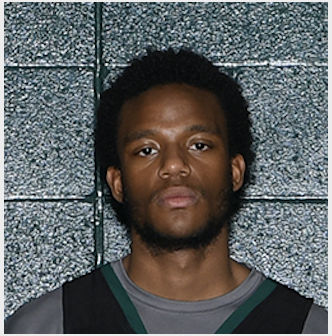 Volleyball started as a girls sport at Greenway, and now it has evolved into a boys sport  as well.
"Our team is definitely ready to get on the court. We have already seen so much growth in the few weeks together. There will be some nerves, but I think the overall feeling will be exciting. Our goal is to get better every time we step on the court. It will take a total team effort and should be a lot of fun," Coach Nelson said.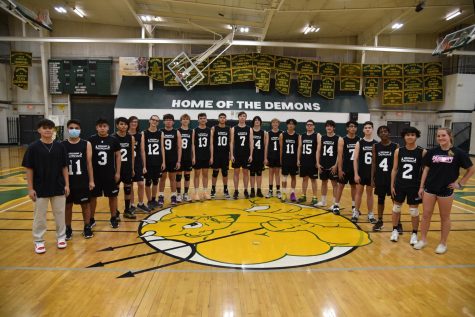 As the excitement for the sport arises, a lot of questions are being asked and we all want to know the same thing: are they good enough for playoffs? The Greenway boys volleyball team has a lot of talented and athletic groups of people. They also have a couple of good basketball players on the team that can help to improve the volleyball team's chemistry. Chemistry is a key advantage to having a good season and winning games. Polishing each other's flaws is what teammates are for and it works it's a proven fact.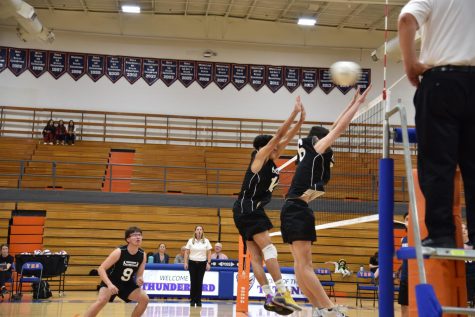 "Playing volleyball is like playing chess, you make the right moves to get to the heart and soul of the game to win, and when you get to the heart and the soul your opponent starts to fall apart and loose ground and fail at the objectives they have set for themselves," Junior Quadir Robinson-White said.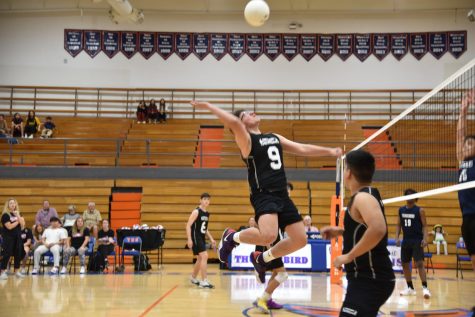 Volleyball is a sport of competition and strategy and you have to be on your toes to play and get the results you want, it's a proven fact. Other stories and journalists have written about the importance of teamwork and those articles get into the minds of young people and the gratitude within the souls of people shows.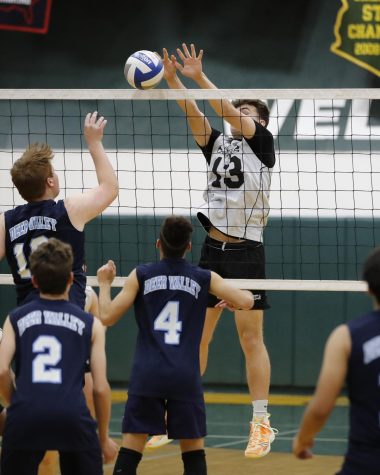 Volleyball is a sport that can show the true colors of teamwork along with the other sports all around us. Greenways Volleyball team is expected to do great things this season and the whole school can not wait to see its progress and success. The whole Greenway community is waiting to see the great things that come this season.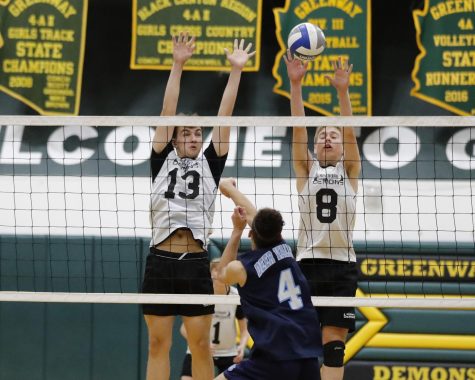 Junior Daniel Villani said that he wants to go to the playoffs and that he will do whatever he can to help and ensure the playoffs are in question for this team.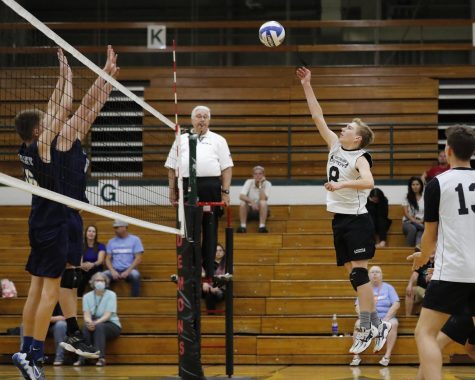 There is a lot of pressure on this team but the Greenway community knows and believes that they can do it and hope to see wonderful things, good luck Greenway Demons and make our community proud.