Get Your Dance On; It's Time for Prom

Prom is right around the corner. The night that has been talked about. The night where you can hang with your friends and party. Are you exited because I am.
Back from the weird Covid year, we can have a prom where we don't have to wear masks and can actually be close and laugh and have fun and see the emotions that fill the dance floor. Last year we know that prom was not the greatest. With the masks, the small amount of people that could come, and the thought of having to social distance.
This year both juniors and seniors can attend prom. It's going to be held all throughout the school with magical lights and sights to make a magical night.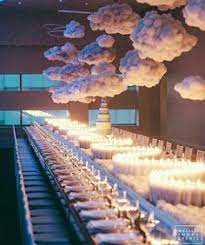 We all got an email recently introducing how our prom is going to be. "Are you looking for that amazing ending to your junior/senior year? If so, you should definitely attend this year's prom! Yes, you heard correctly… PROM! It is Happening right here at Greenway High School!!!" (Email from Ms. Apodaca).
This email could not be said more perfectly to give us all the info we need about prom. If you want to celebrate on this night it will be on April 23 from 8:00 – 11:00 pm and all juniors and seniors are invited to the perfect evening celebration as our quad, gymnasium and cafeteria will be transformed into a Cloud 9 enchanted evening." Tickets could be bought in the book store so go get them now.

Everybody is excited about prom coming back to school. Well almost everybody that is. Articles are popping up everywhere as soon as the prom season has been in. In the article: Prom of Senior Year Interrupted in The Vox, Melinda Fakuade gets a quote from a student attending prom, "I don't like when people think they're better than school festivities, like participating in spirit week or things like that," Fakuade said. "I'm just like, 'You're so corny.' For me, that's more corny than people who participate, because we're all 18 — it's fun," Fakuade said. She couldn't have said better.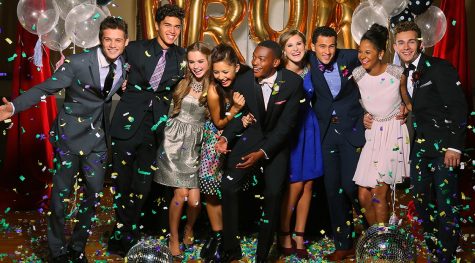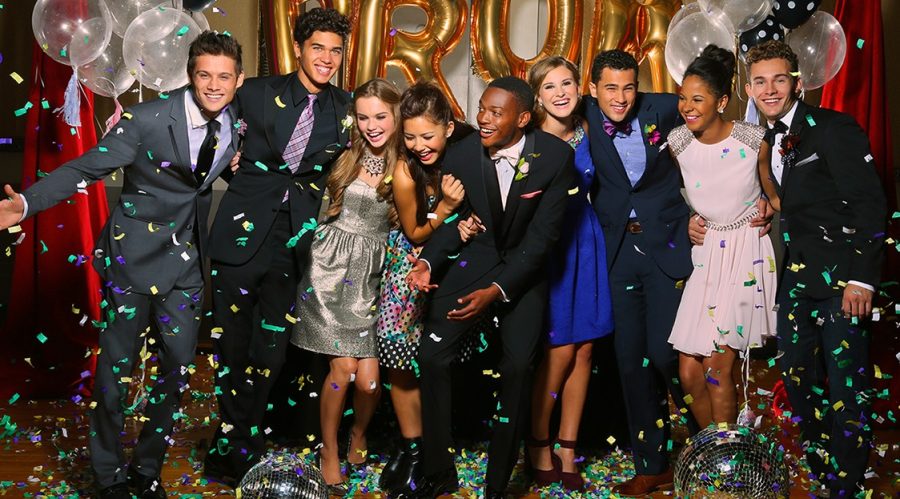 Many people in their 20's and older look back on the nights like these and can remember it vividly.
"For so long, I didn't take advantage of all the moments I had in high school. Covid helped me see that I was letting time fly and letting every moment slip through my fingers,"  Michelle Ibarra Simon, a senior at Dos Pueblos High School in the Southern California, said. "Prom was probably one of the best moments of my life," Ibarra said (New York Times article: Pandemic or not, Proms are Back).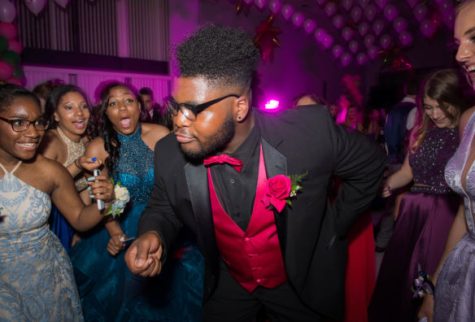 Prom isn't lame or cringy; it's fun. A great way to spend one of the last fun nights hanging with the students you got to bond with over the years. Especially if you're a senior. So enjoy your night and go to this year's prom.