Is Major League Baseball Still the Same Game?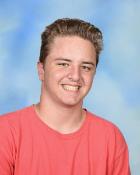 IS MAJOR LEAGUE BASEBALL STILL THE SAME GAME?
I want to talk about how people feel about the sport of baseball and how people feel about the condition that the sport of baseball is in. I have asked a couple of my friends and staff from Greenway High School and some my other friends from California that I chose from a small group of people their opinion towards how they feel about the sport of baseball, and typed their responses here: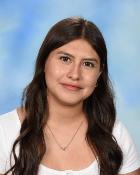 "My opinion towards baseball is that I think it is a very entertaining sport to watch. My favorite baseball team is the Dodgers. I really like baseball because I get to stand up and down when my team scores and it's a really good way to get entertain and relax while watching a baseball game. One of my goals is to go to a Major League Baseball game this year and to see how it feels to watch a baseball game in a stadium," Junior Brisney Ibarra said.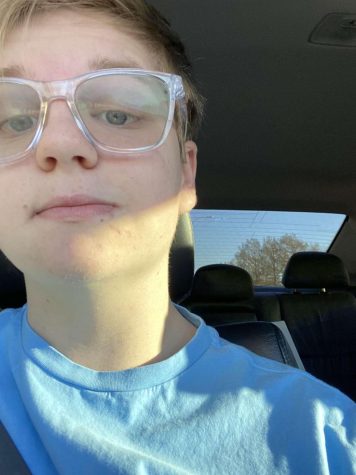 "The Sport of baseball is a long sport but once you understand the rules and how they play its exciting, and can be a very fun three hours with all different ballpark foods," my cousin Zachary Vargas said.
I also asked people on what their favorite team and why it is their favorite team was and why.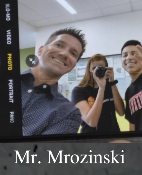 "I am a die-hard Padres fan! I have a few favorite players, Tony Gwynn of course. But current Padres players I like include Manny Machado, Fernando Tatis Jr., and Jurickson Profar," Math Teacher Mr. Mrozinski said.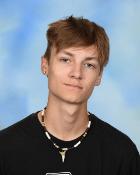 "My favorite team is the Oakland Athletics because they always get the rejected players but still make the playoffs in some rare years. One of my favorite ballpark foods is a ol' American classic the hotdog or a hamburger. One of my favorite baseball players is Shohei Ohtani. I have a deep passion for baseball, I have the MLB app on my phone to keep track of how each team is doing this season," Junior Kory Monson said.
I had asked my one of my old friends back in California what he thinks about the sport of baseball and why he likes the sport and his team.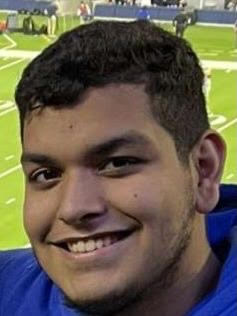 "I think baseball is a entertaining game and I've always love the sport for showing how hard work and dedication  as well as teamwork can unite everyone. I like the Angles and the Toronto Blue Jays because I grew up in Santa Ana and we were close to the Angels stadium, So I guess I have always been an Angel though out my whole life, but actually started liking the Blue Jays this year, I like the team because of how unique it is. Name one American sport that has a team that has a team from another country. Other than that being the main reason I just love their colors and their team logo. Also a certain Pixar movie might be another reason why I started liking the team," my friend from California, Jonathan, said.