Memories Make School Cool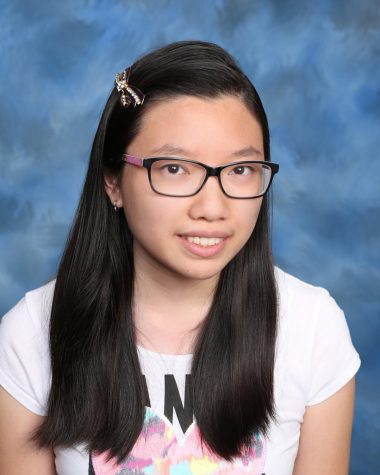 MEMORIES MAKE SCHOOL COOL
Many Greenway students as well as teachers, without a doubt, have certainly gone through the ups and downs of this particular school year. These interviews will give better insight on how students and teachers alike feel about their favorite memories and aspects of Greenway.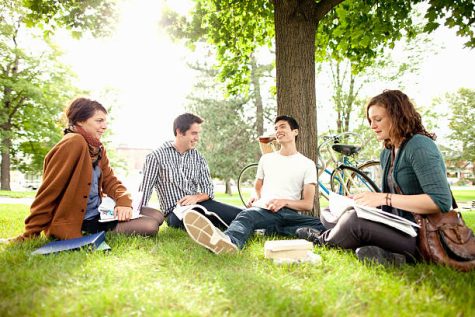 Greenway Art Teacher Mr. Hewlett said that this year has been a lot for him. It is his first year working with high school students so there will definitely be many unexpected things. "So, there's much that I have learned and still need to learn," said Mr. Hewlett. Also, he claims that it is very difficult for him to choose just one memory from this year. According to Mr. Hewlett, forming good relationships as well as recieving reactions or feedback from students are very important for a new teacher. He also wishes to see more of his students play in their sporting events from time to time.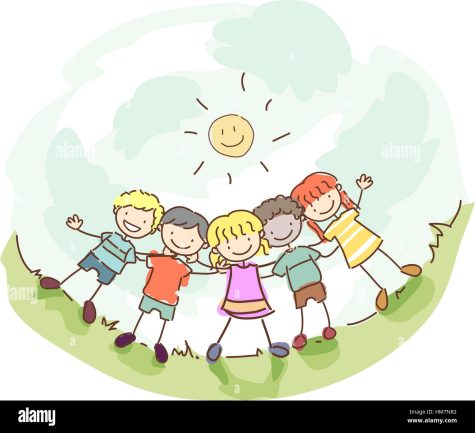 Greenway AP Literature Teacher Ms. Walp said that Faculty Follies is her favorite memory of this school year. The school has not had the event for the last few years due to the pandemic, so it was so much fun for Ms. Walp when she got to perform with the other faculty members again. According to Mrs. Walp, there was more audience participation compared to before. It was also her first time doing improv, but it was still very fun and she got to incorporate a lot of ideas from the audience. "I also enjoyed doing one of our dances from Faculty Follies during the assembly," Mrs. Walp said. She had missed the yearly assemblies and looks forward to more next year.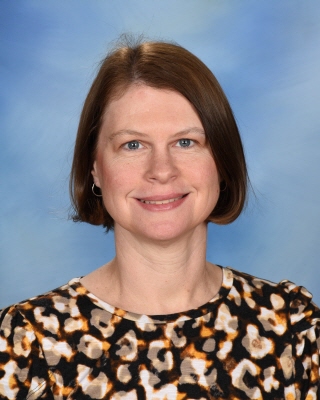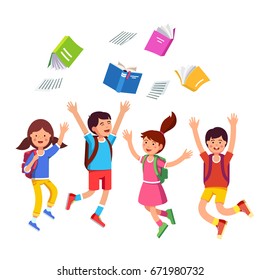 Greenway Math Teacher Ms. Vera said that her favorite memories are the ones where she sees her students smiling or telling her that they understand what she is teaching. She also enjoys seeing them help each other finish their homework. "I cherish them because without those memories, I could not be a teacher anymore. I want to know that I am making a difference in people's lives," Ms. Vera said. She wishes that all the students at Greenway would understand and appreciate all their teachers and staff.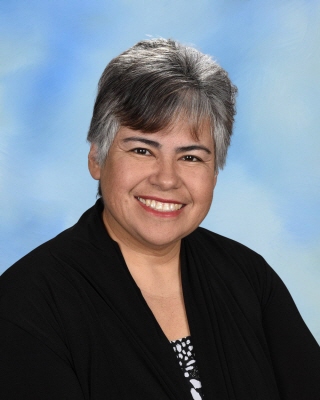 Senior Teeanna Tejeda said that her favorite memory of this school year would have to be prom. She cherishes this memory since it is one of the last senior events that she will experience. Teeanna would love to see more assemblies since they are very fun.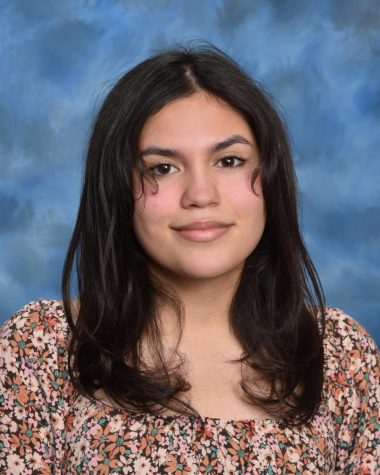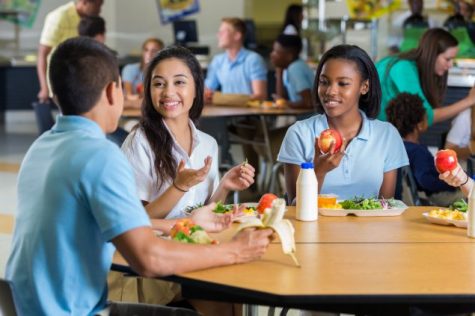 Senior Diana Espinoza said that her favorite memory of this school year was when her Speech and Debate Team were able to place in the State tournament. She had gotten a second place medal for Original Spoken Word Poetry. "We all worked so hard, and I'm glad our efforts were worth it!" Diana said proudly. Diana wishes that she could have seen as many assemblies as she did her freshman year. They were always so much fun and Diana loved the competitiveness of it.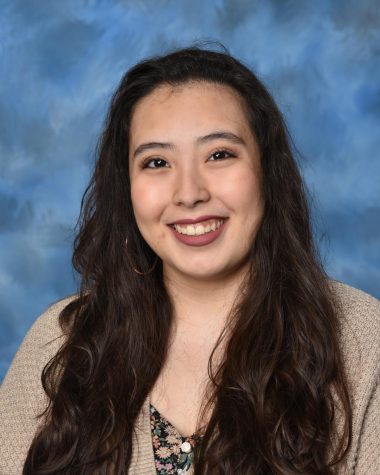 Senior Katharia Mark said that her favorite memory of this year would be getting first place at University of Arizona Band Day for marching band. It required team effort to achieve this and working with her clarinet section was one of the best times Katharia ever had in school. "I cherish and take a little pride in it since I'm going to UoA this fall as a freshman!" Katharia said. It took a ton of work for Katharia to achieve this, and this season was a stark contrast compared to two years ago where Katharia and her team weren't really recognized as a full marching band till now. Her only wish is that the Greenway marching band got more recognition at the assembly like how the sports teams did.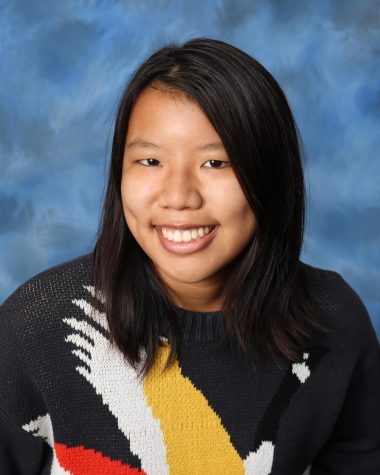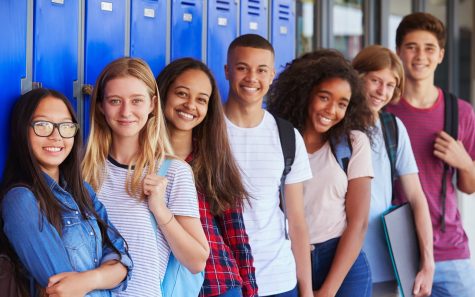 Most people expressed their love and nostalgia for Greenway High school in these fun interviews. It seems that assemblies are a very popular thing in which most students had missed during the pandemic. Hopefully, students and teachers alike can make even more enjoyable memories next school year just as much as this year.